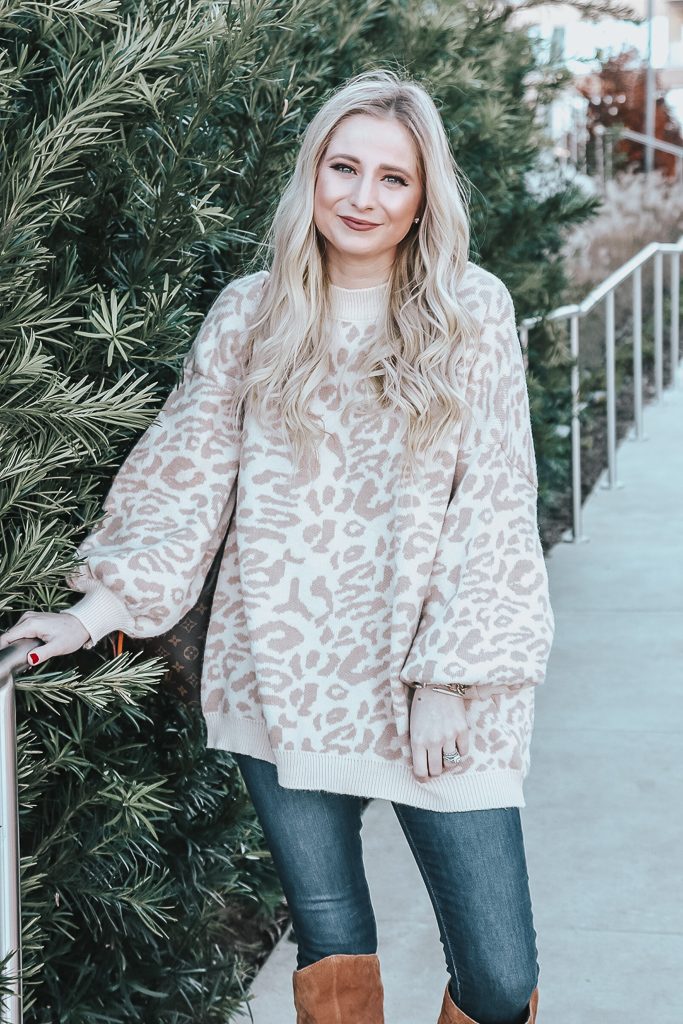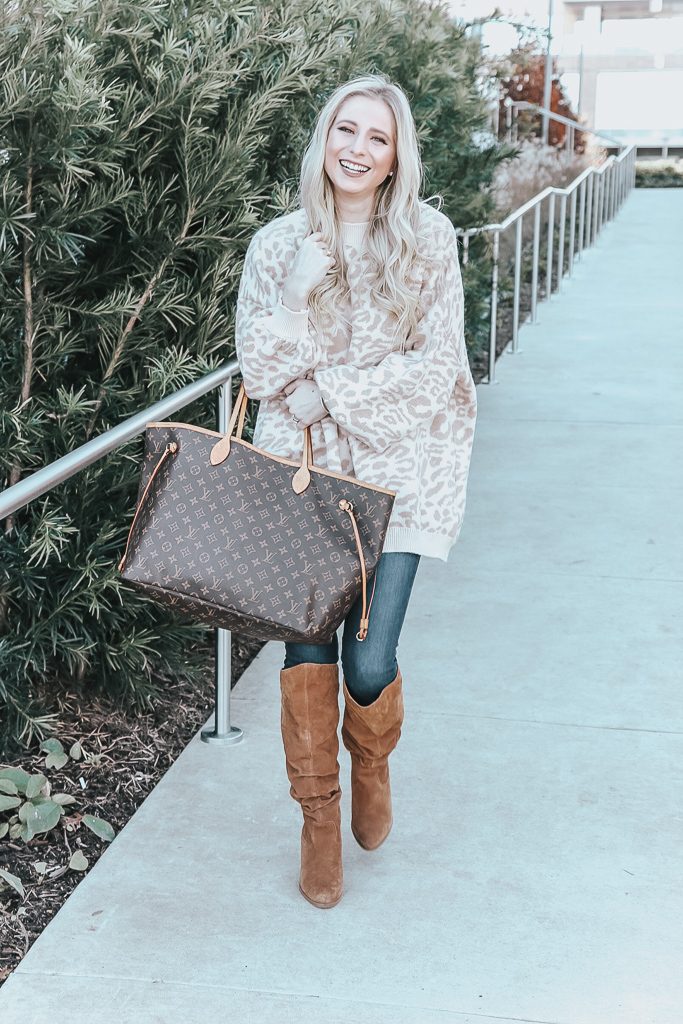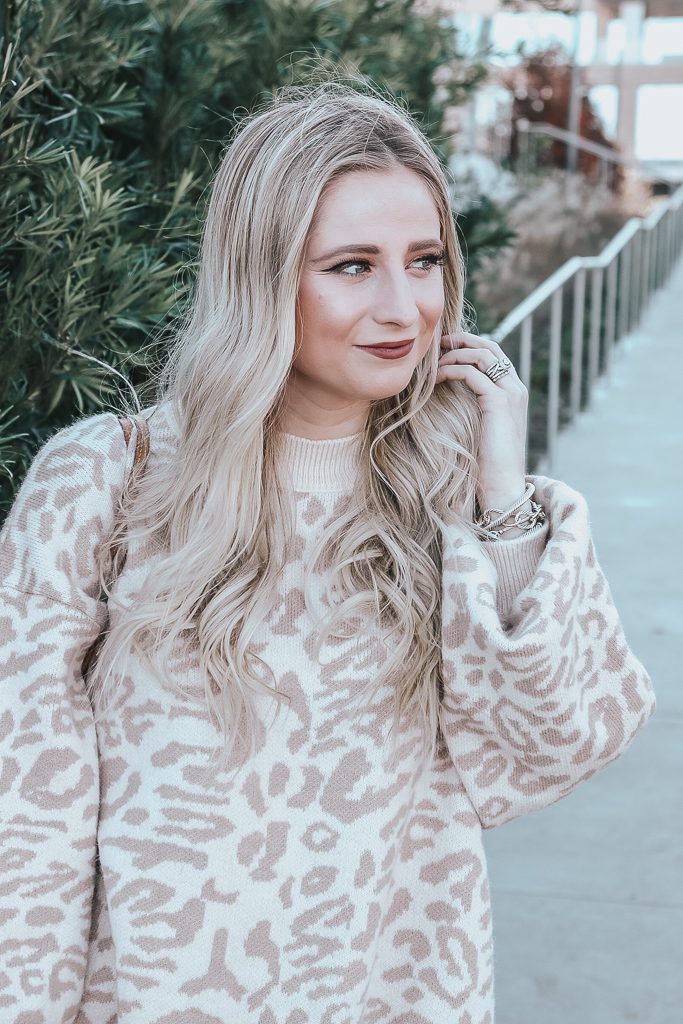 Hi friends! I can't believe we haven't chatted since last year 😜Bad joke or what? In all seriousness and honesty, I was really so bad about posting consistently on my blog at the end of the year. We were running around like chickens with our heads cut off during the holidays. We were constantly on the go and it really took a toll on all of us, including Hunter. We were so exhausted and just worn out. I'm so happy to have spent some time at home recently and that's exactly what our plan for this weekend is. Mason and I keep saying we're going on "lockdown" this weekend. No one comes in, and no one goes out. I'm so excited to spend some quality time at home with my little family!
I wanted to share my goals for 2019 with y'all because maybe by posting them out there on the internet, I'll have to keep myself accountable! I like the idea of setting goals for the year instead of resolutions because if I say they're resolutions, I'll surely break every single one, right? Kinda kidding! Goals to me are something that you aim to achieve and are more attainable. Do you set goals for yourself in the new year? It can be silly to think about but 2019 is new year and fresh start. I love to set attainable goals for myself because it pushes me to work harder and be conscious about things that I want to achieve. Without further adieu, here are the top 5 goals that I've set for myself this year.
1. Post consistently on my blog. My ultimate goal is to stick to a weekly schedule of posting.
2. Be more active. I know what you're thinking, how cliche. But I sit at a desk almost all day and that is SO bad for you!
3. Complete a devotional. I want to grow my relationship with the Lord and I got this devotional.
4. Stop the comparison game. One of my favorite quotes is, "A Flower Doesn't Compete With Other Flowers, It Just Blooms." I want to embrace that in every aspect of my life.
5. Be more organized. I'm really good at spending an entire day getting my whole life organized and then just wrecking EVERYTHING the next day. It stresses me out and I want to stay organized!
Have you set any goals for yourself this year? If not, you should!! Thanks so much for reading!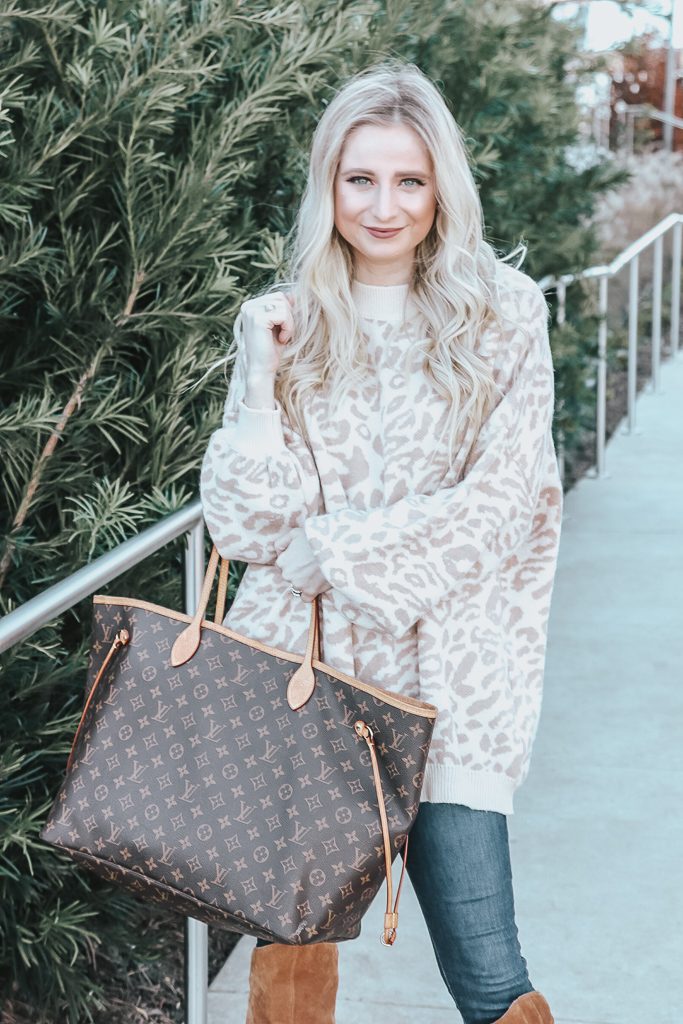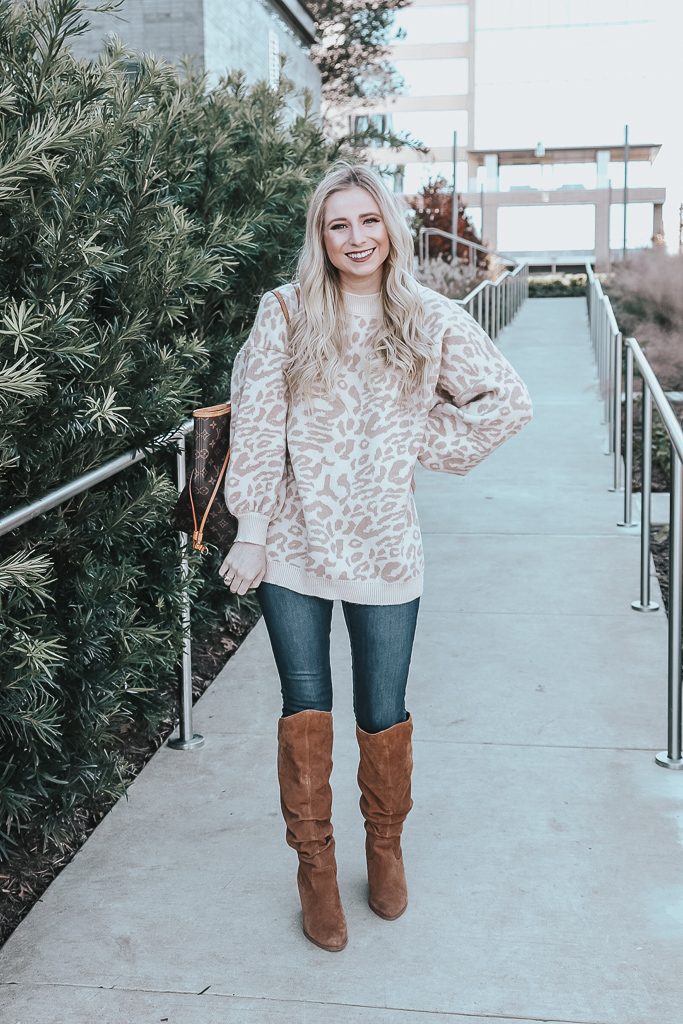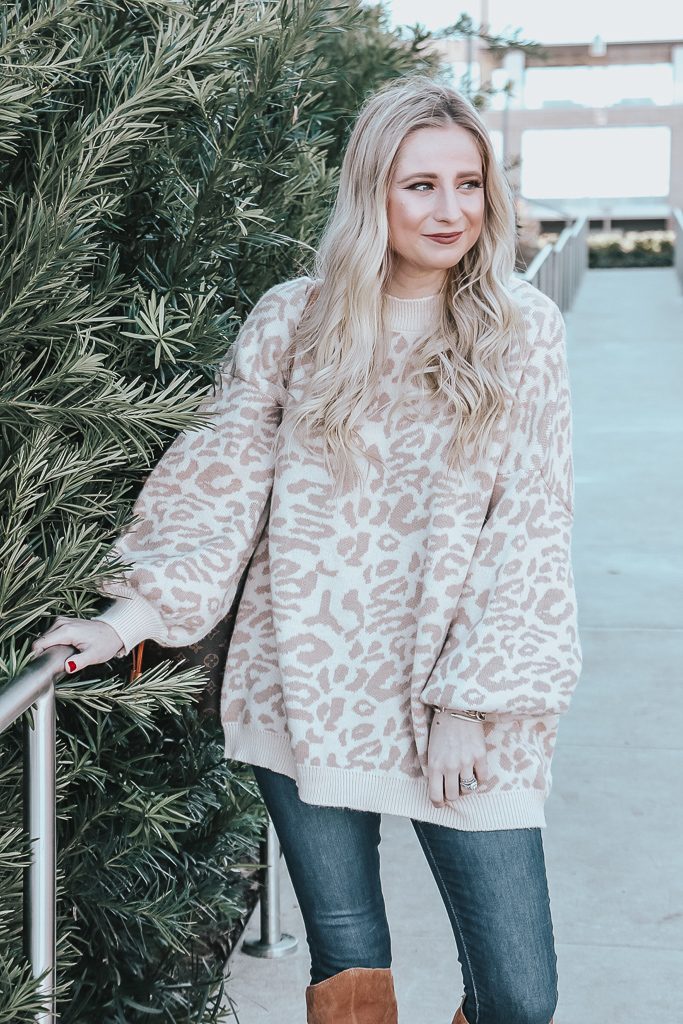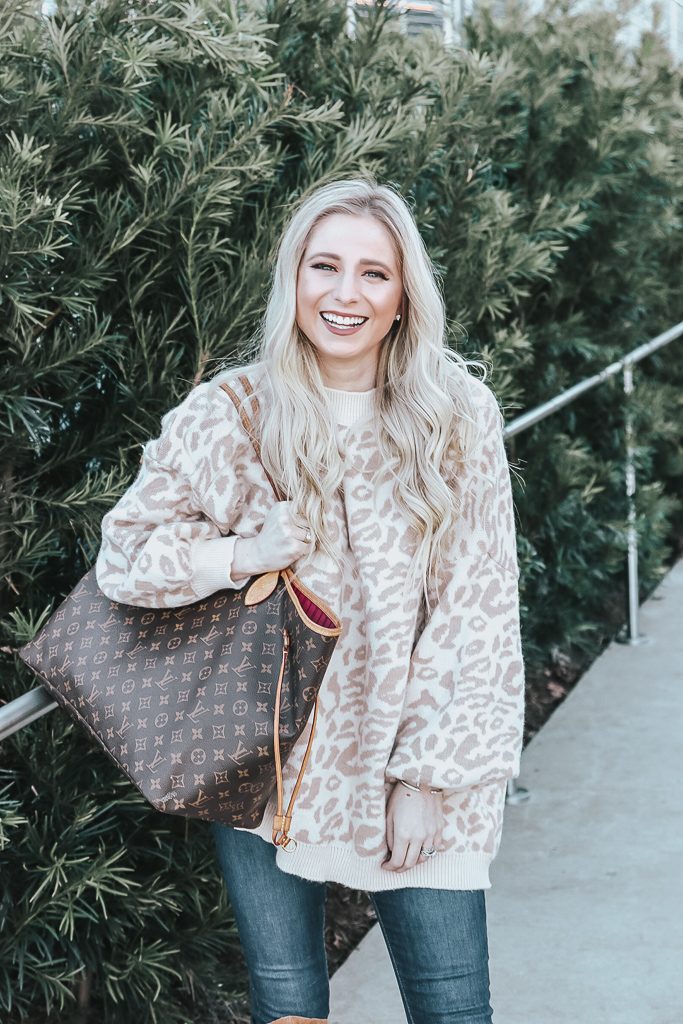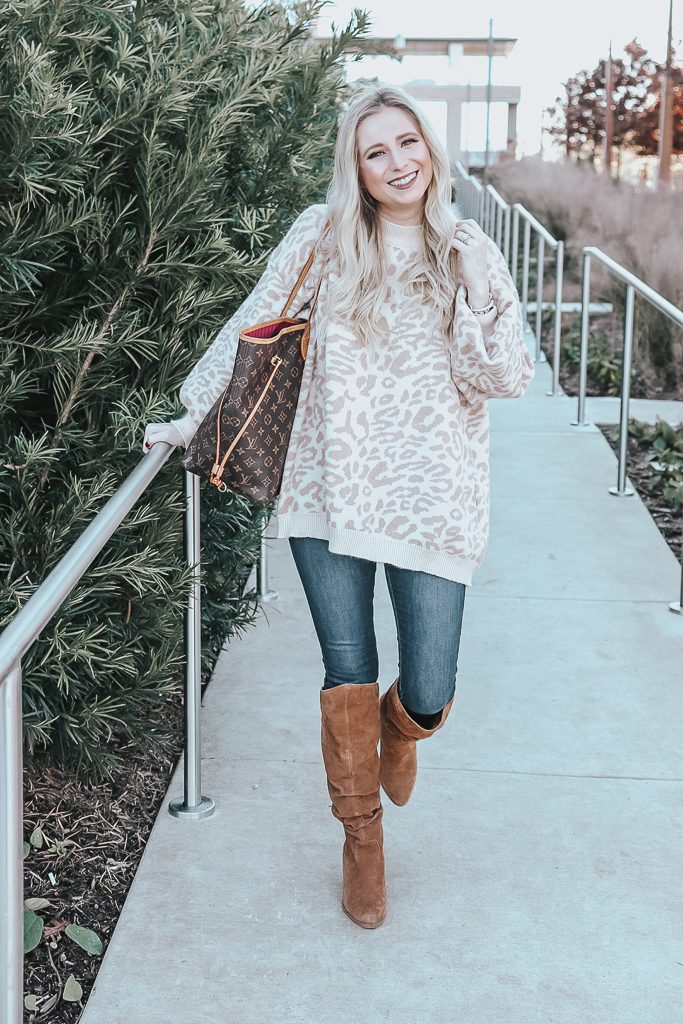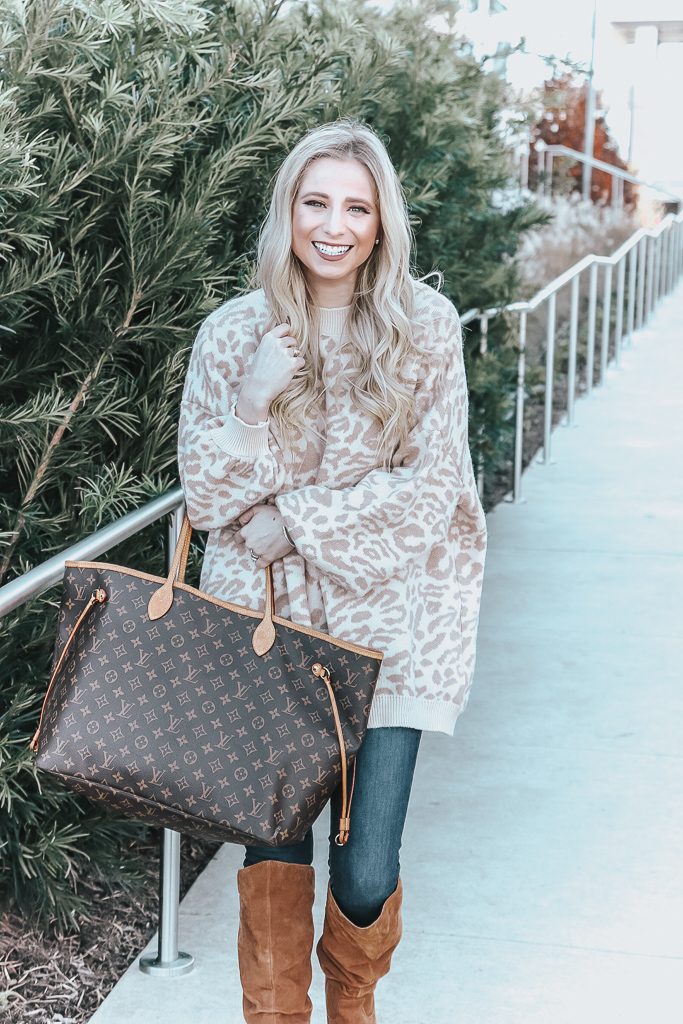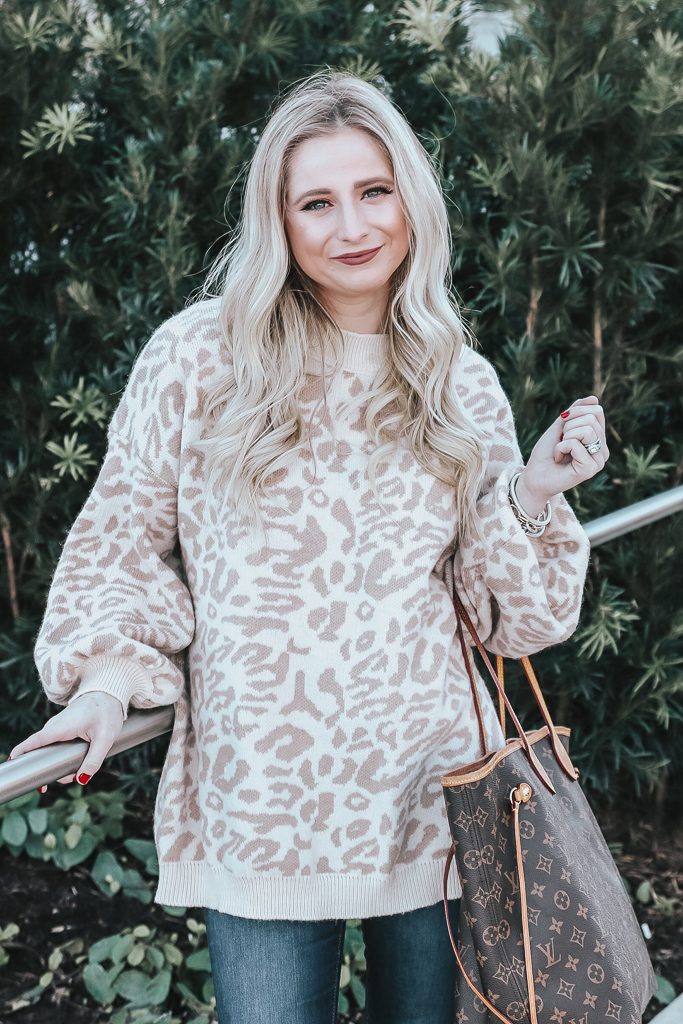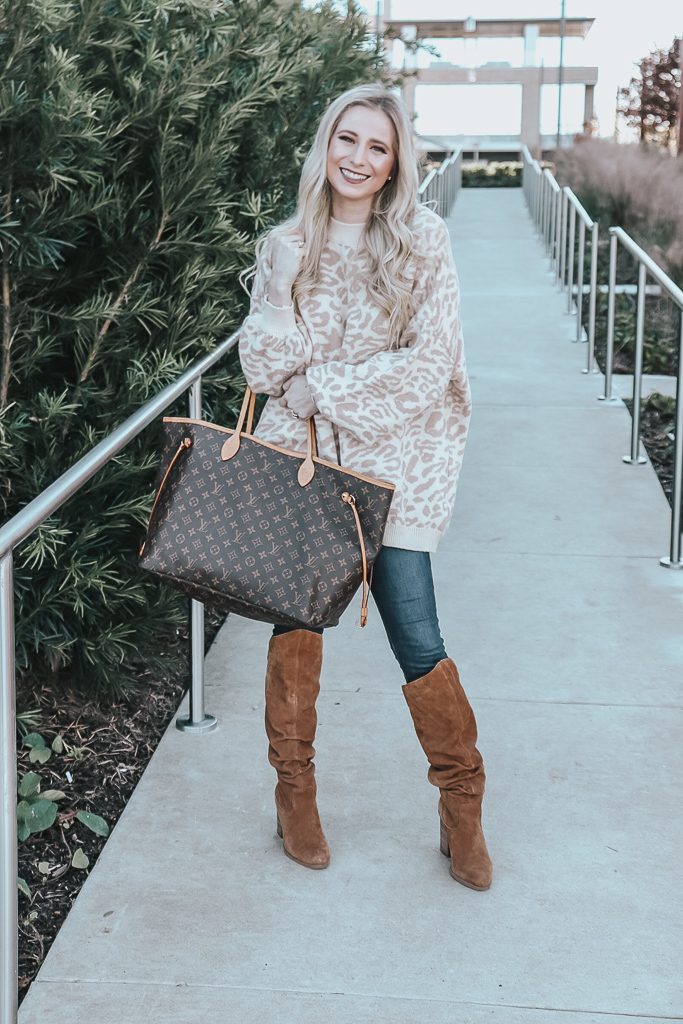 Top: Chicwish // Jeans: Caslon // Boots: Old, Similar // Bag: LV // Lipstick: Whirl
---
Shop the Post