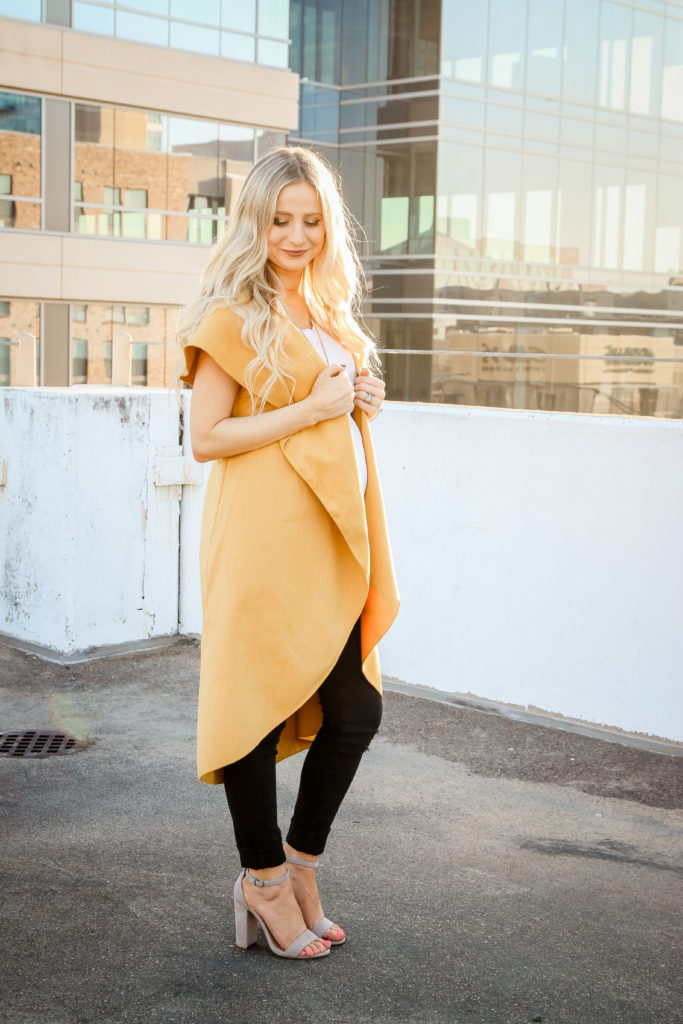 I love finding pieces of clothing that make a statement. I was browsing online on SheIn and came across this vest. I own nothing like this and knew it would still fit me with a growing baby bump. It's only $21 and the quality is great. I love this mustard color that I purchased it in but it also comes in a wine color that is just as pretty! The model online wears it with a cropped white shirt which I think is so cute unfortunately that is not something I can wear at the moment. Wouldn't be too pretty 🙈 I paired it with this white maternity tee and I love how it turned out. If maternity shirts or cropped tops aren't your thing, you can obviously pair this with any shirt! This vest dresses up any pair of jeans! It also looks good with regular denim but I love how it really stood out against my black jeans.
I also wanted to share some tips for shopping at SheIn, I personally love this retailer. It's China based which I know can sometimes be scary to order from. I've only had a great experience ordering from them. There are definitely a few things to keep in mind while shopping there though. Don't expect the quality to be designer, think more Forever 21. Personally, I think some of the items I had received from SheIn are a million times better quality than Forever 21 for similar pricing. The prices on the items are all SO good! At first I thought they seemed too good to be true but they're not! Below are some helpful tips that I've come across while shopping at SheIn.
ALWAYS read the reviews before making a purchase. If an item has no reviews, I typically don't purchase it unless I want to live on the wild side 😝 The reviews are so helpful and give you a better idea of what the item is actually like.
 Use the size guide!! I always look at size guides because I'm so petite and worry about items being too long or big on me. Look over this carefully and order accordingly, some of the sizing can be a little off.
Be patient with the shipping. Some of the items can take weeks to come in, it may be coming over from China which takes a lot longer than what we are typically used to.
Be mindful of the items that you are buying. I haven't ever bought shoes from here but that is probably an item that I wouldn't purchase. I typically buy sweaters, dresses, jackets etc. something that I don't need to be the highest quality. If you are unhappy with the purchase though, you can return it for free for up to 40 days!
I hope these tips helped when you shop at SheIn and thanks so much for reading!

Photography by: The McRaes Photography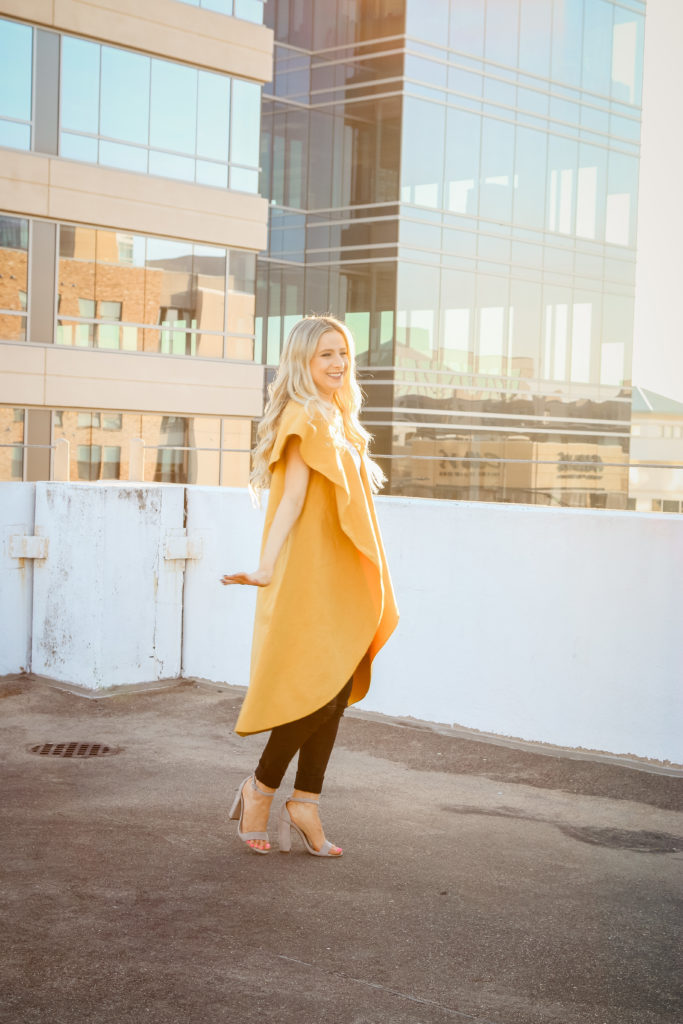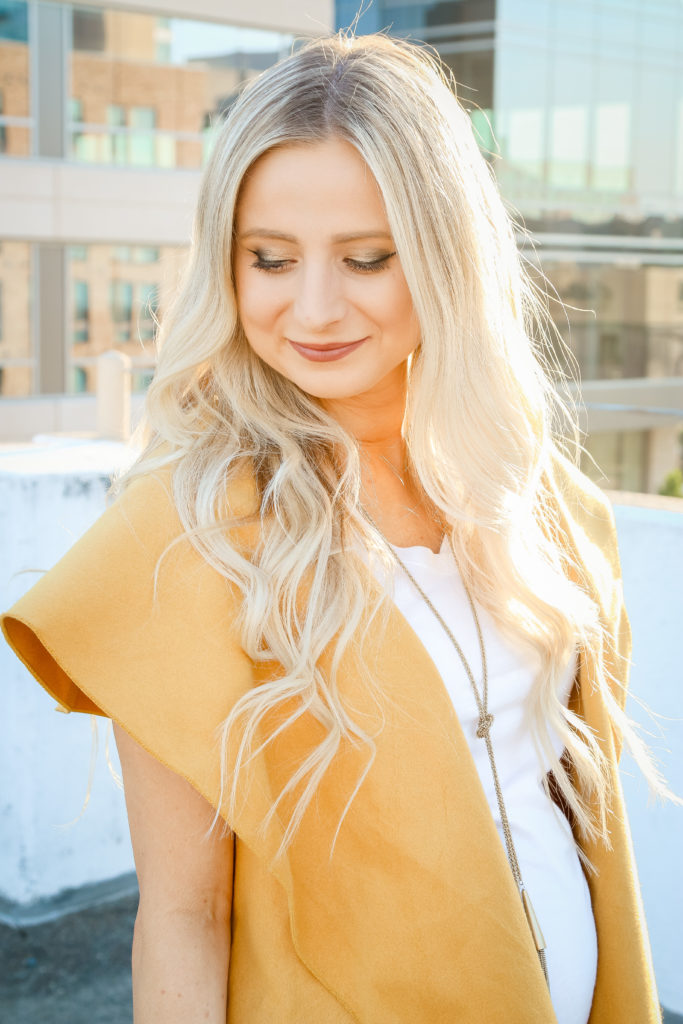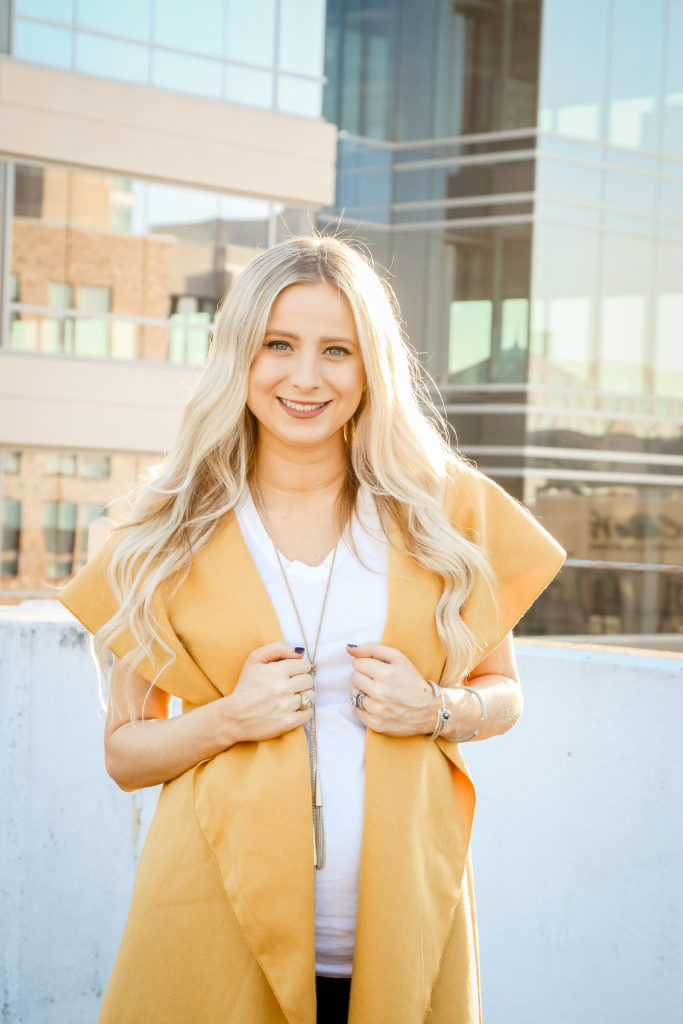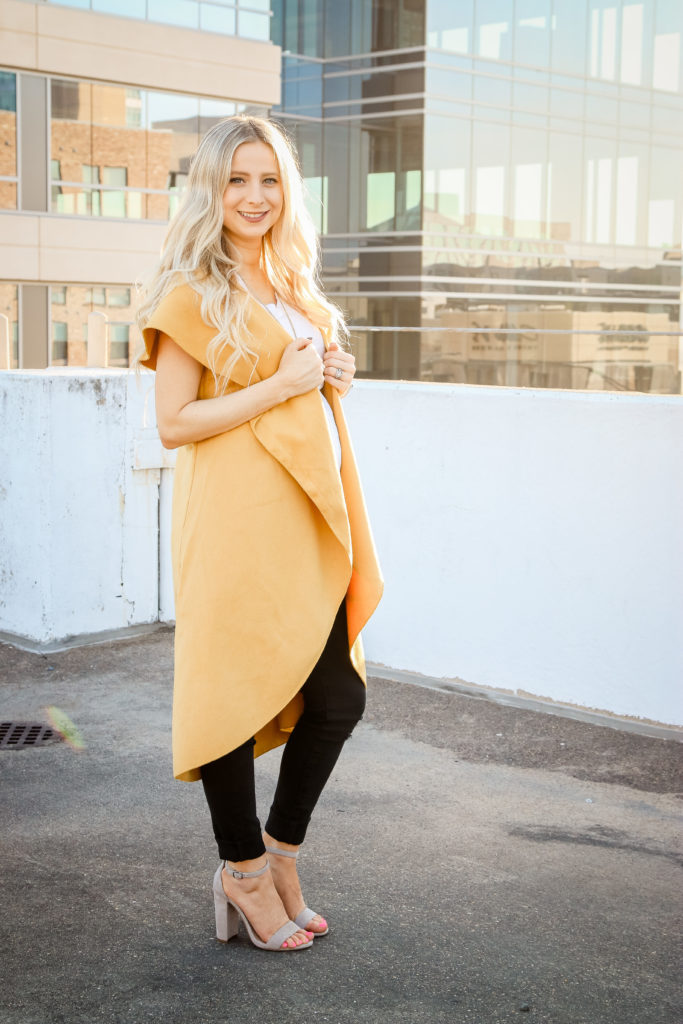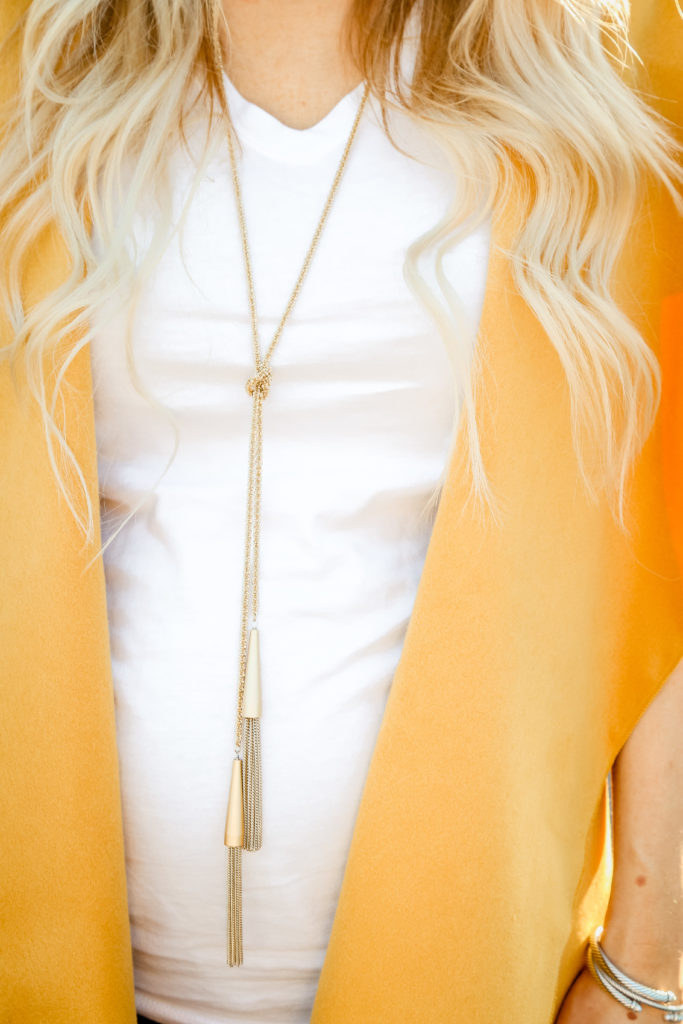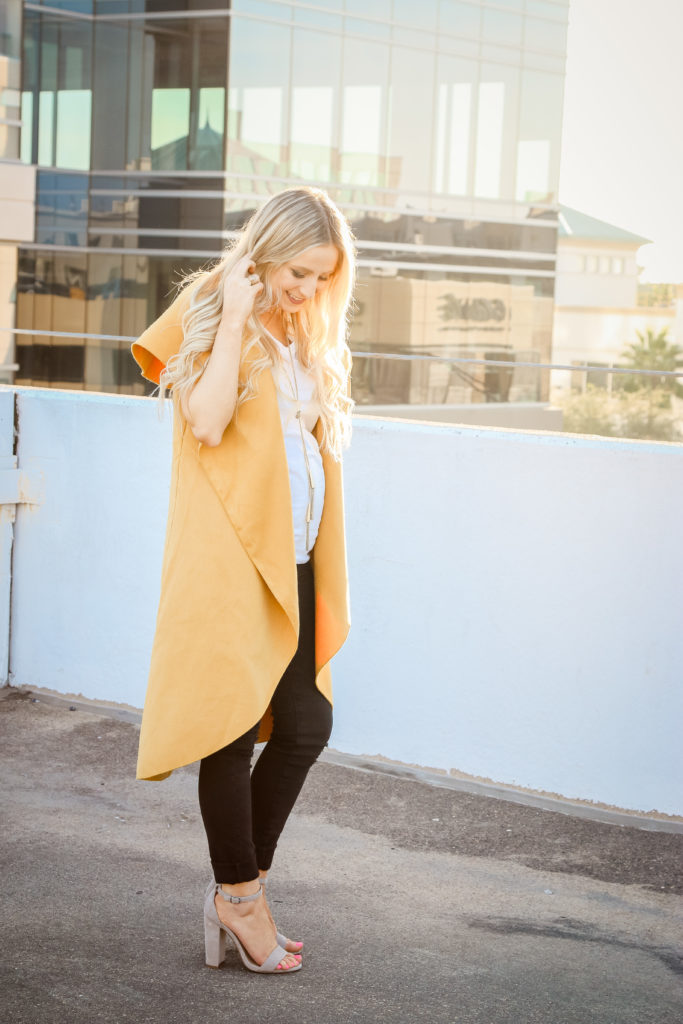 Vest: SheIn (c/o) // Top: Maternity, Non-Maternity // Jeans: AG – Maternity, Non-Maternity // Shoes: Steve Madden // Necklace: Kendra Scott // Lipstick: Whirl
---
Shop the Post