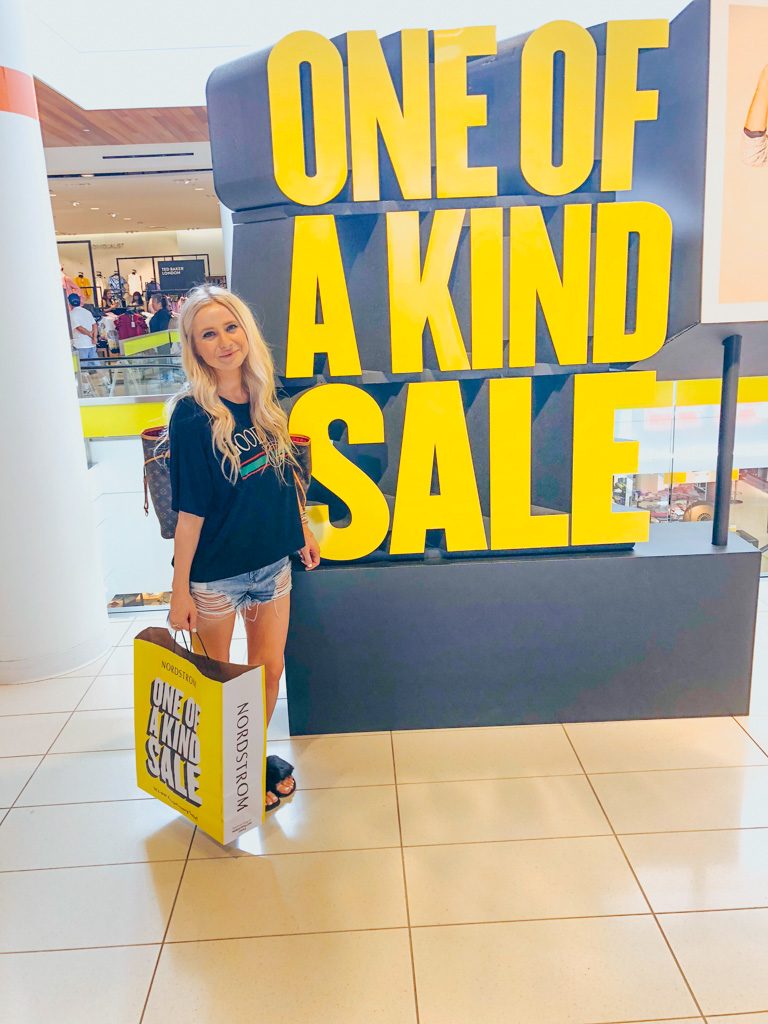 Hi friends! Did y'all know there is a sale going on at Nordstrom?? 😉 I'm sure your Instagram feed is overflowing with posts about it if you follow any fashion bloggers. I don't mean to add one more post about the best sale ever but I'm going to add one more post about it. Public access to the sale starts today, FINALLY! So this mean everyone can now shop the sale! A few days ago, one of my besties texted me and asked when "normal" people could shop the sale and it cracked me up. But to answer that question, now is your time to shine girlfriend!
I'm rounding up some of my favorite items and if you see something you want, like I said before, ORDER IT!!! Items seriously sell out so quickly and may not be restocked. Nordstrom offers free shipping and free returns, so if anything doesn't work out, you can always return it! If there is something you really want and you're not sure what size you need, order more than one size and return what doesn't work or face the issue of it not working out and then your item selling out. BEEN THERE, CRIED ABOUT THAT. Kinda not kidding.
I stayed up way past my bedtime to round up my favorite items in each category for y'all and I hope this makes shopping the sale easier!
Tops
Bottoms
Dresses/Rompers
Shoes
Bags & Accessories
Baby
Happy shopping!