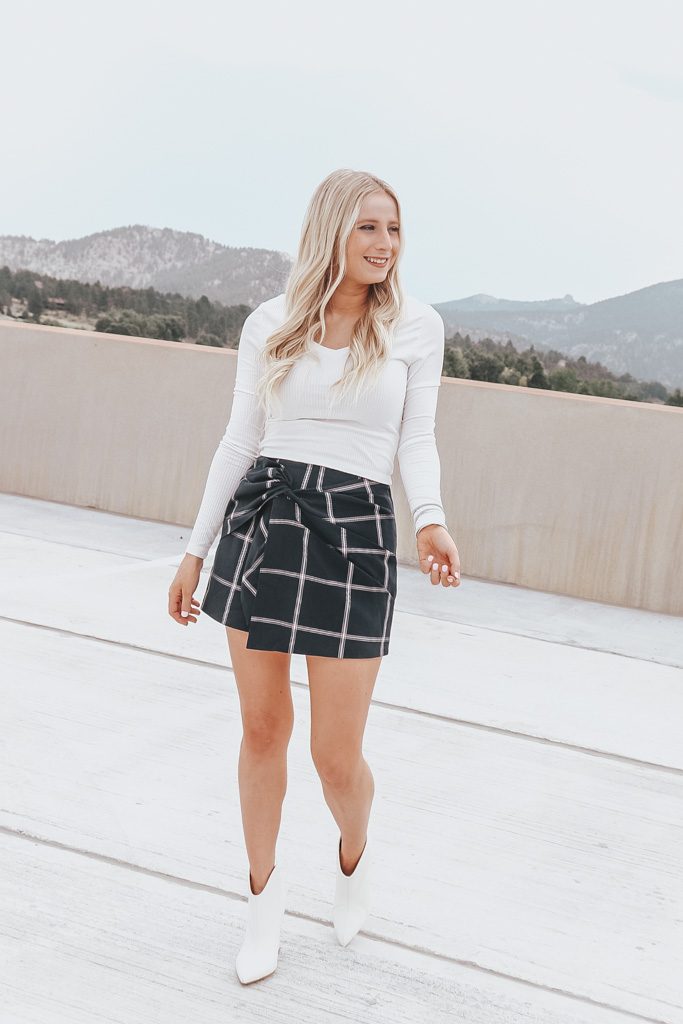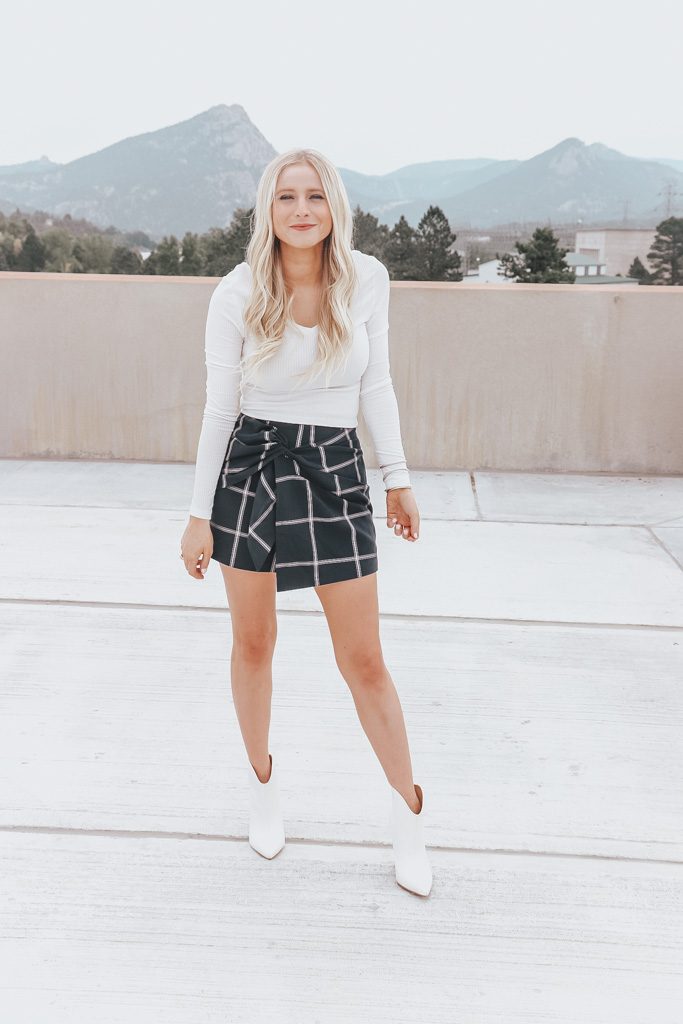 First of all, Hi Dad! Y'all I've been blogging for around a year and a half now (WOW) and yesterday, my Dad made a point to tell me that he just NOW subscribed to my blog?? How rude. Better late than never, I guess! He also told me that I needed to write more posts so he would get notified when they were up, so this one's for you Daddy! Mason and I are finally starting to feel better. We were both so sick last week with a stomach bug and were struggling big time. Being sick is rough, both parents being sick with a baby is the worst! Usually, it's just me who gets sick and Mason having to take care of me. This time we were trying to take care of each other and attempting to not get Hunter sick, I think we did a pretty good job. Hunter seems to have avoided the virus and we are so thankful.
I have been sitting on these pictures for quite a while now, we took these during our trip to Colorado. I wish I had a good reason for waiting so long to post these but I have none! I just noticed that this skort was on sale though, so now's the perfect time to share! Maybe that's what I was waiting for this whole time 😜. I honestly can't remember the last time I wore a skort, maybe middle school but this was too cute to not buy! I actually haven't worn skirts in general for a long time until recently. This skort gives me major Cher from Clueless vibes and that just makes me love it so much more! I love this little plaid skort for fall and think it would also pair perfectly with over the knee boots. Now I just need Houston weather to cooperate so I can wear my over the knee boots with it without dying.
Thanks so much for reading!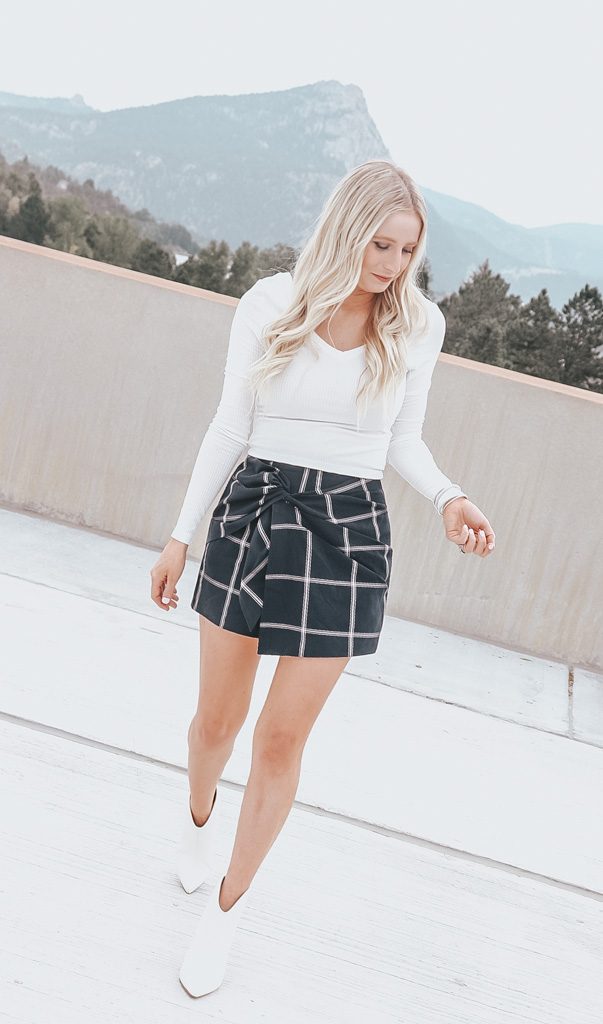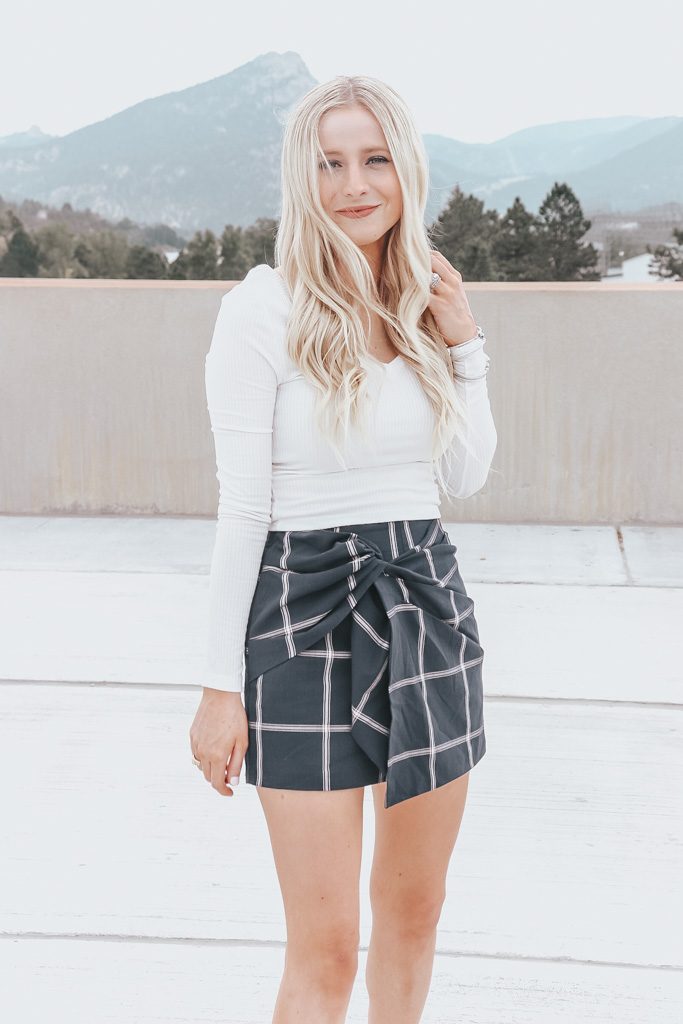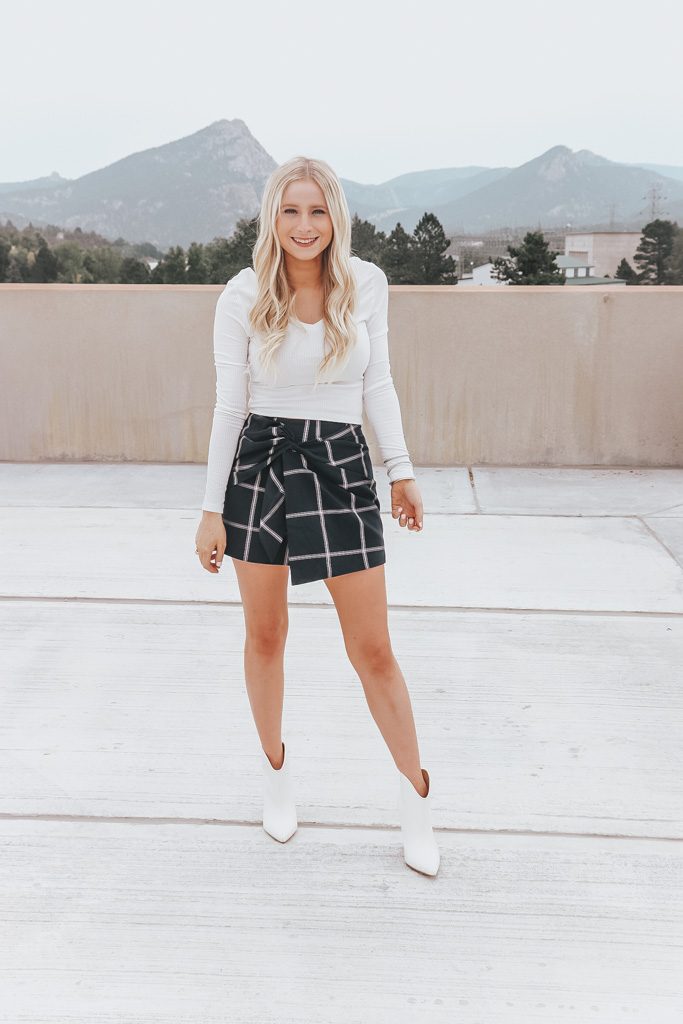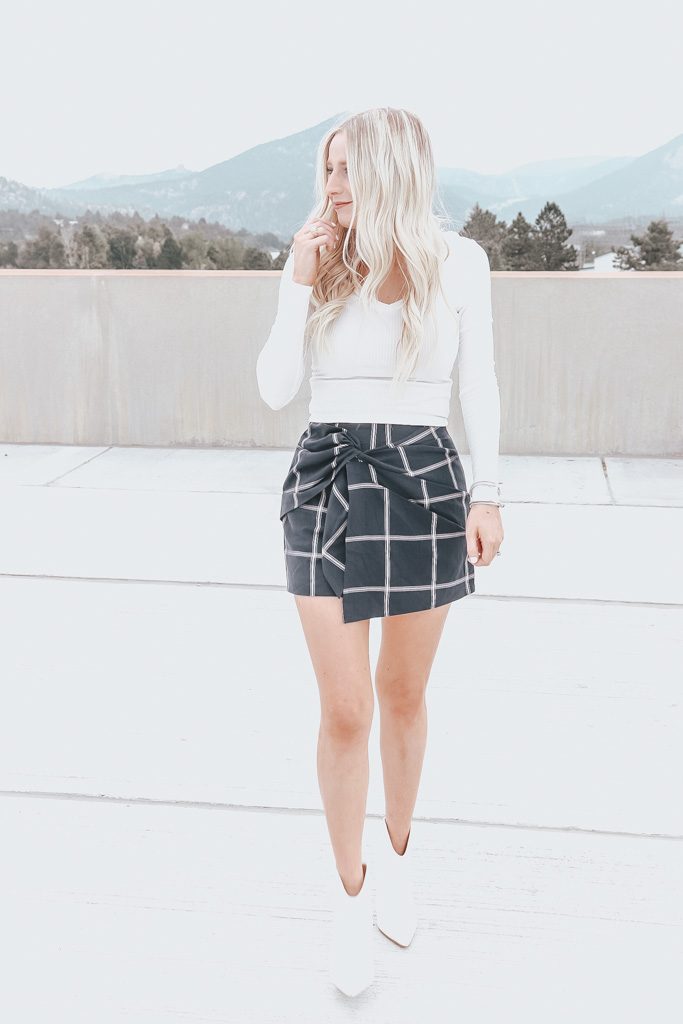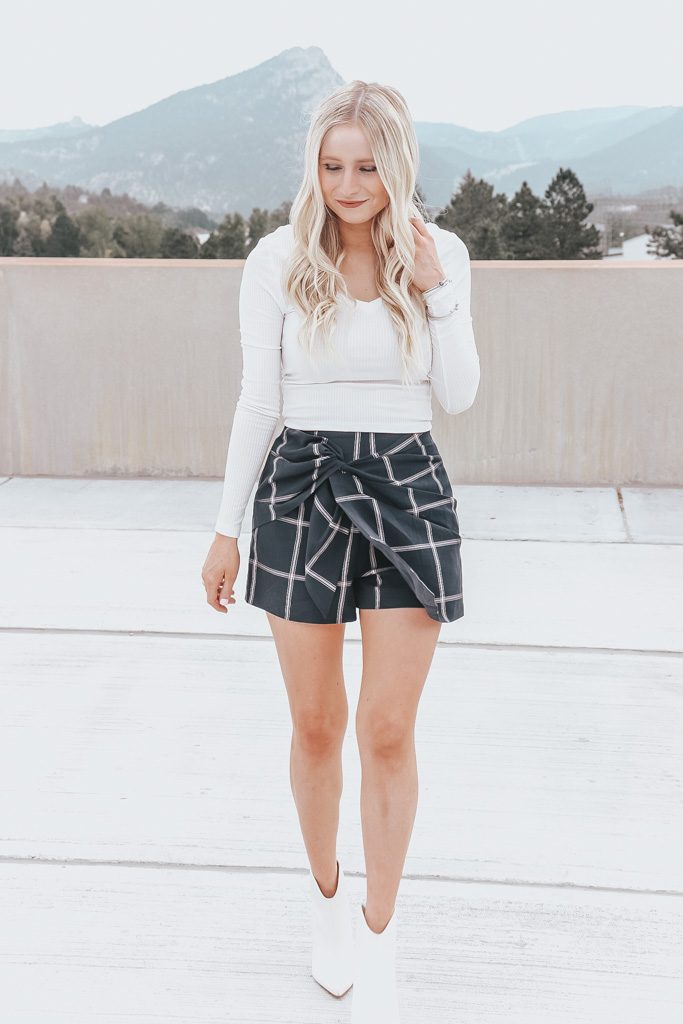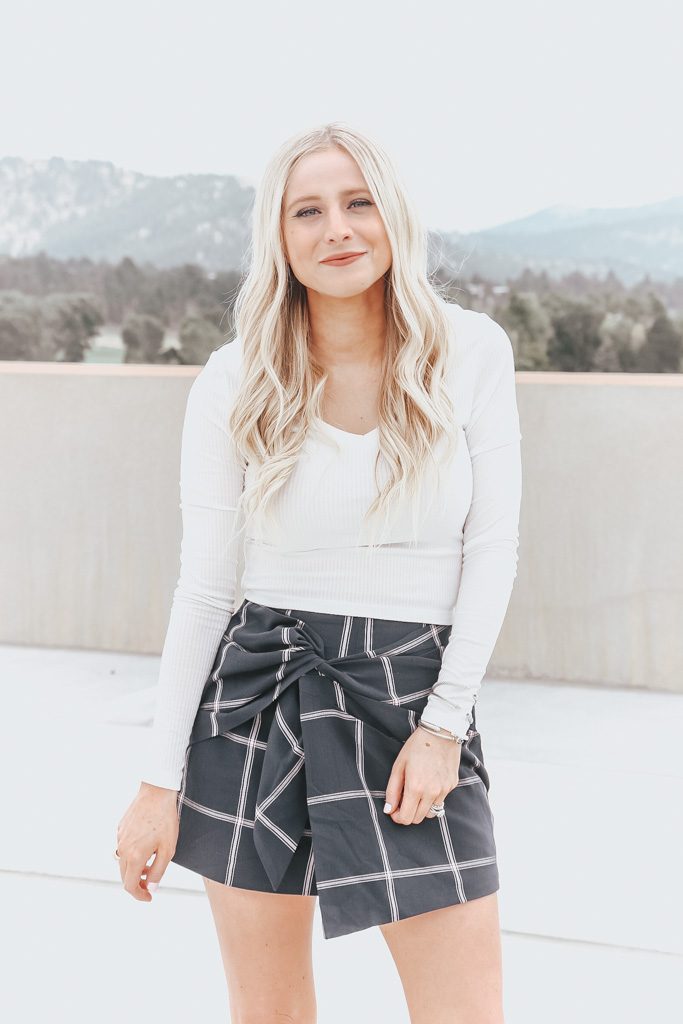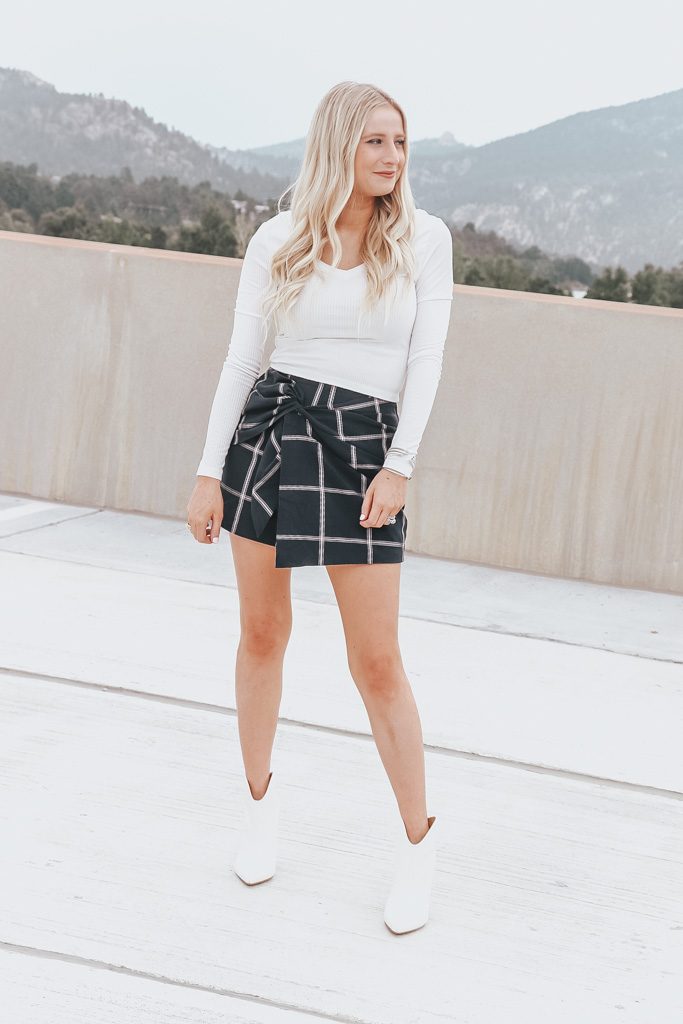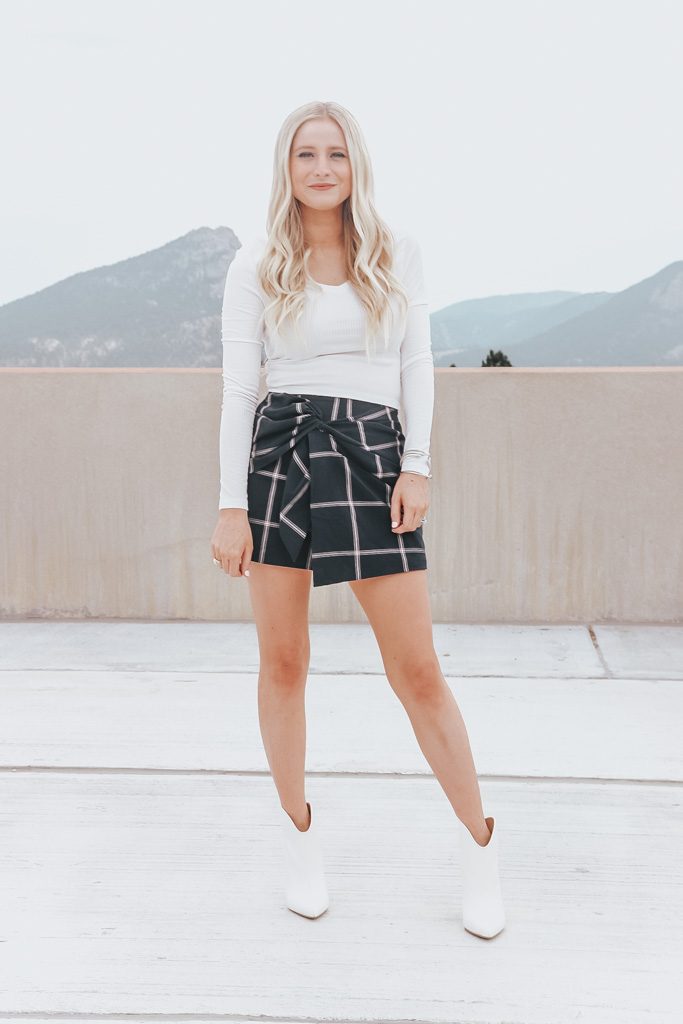 Top: Topshop // Skort: Leith // Shoes: Marc Fisher // Lipstick: Velvet Teddy
---
Shop the Post