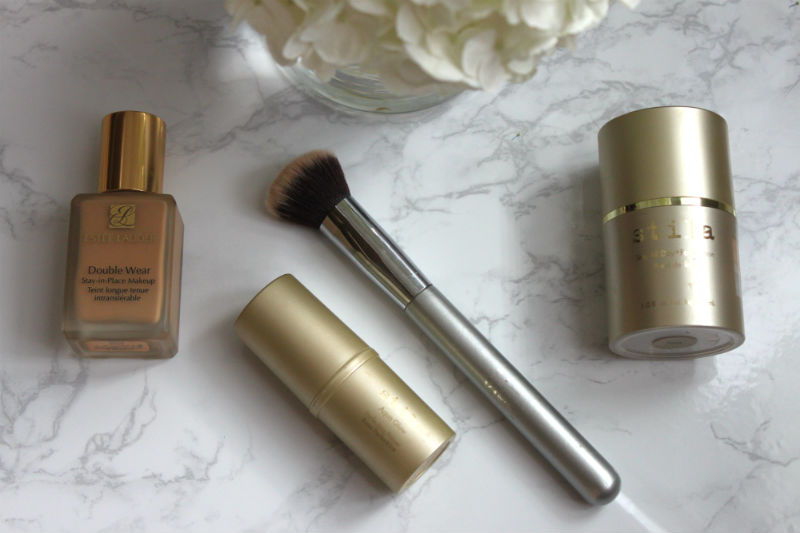 When I was younger, by younger I mean in college, I used to not wear foundation. I know what you're thinking because I'm thinking it too. I look back at some pictures and I'm like OH girl but why. My last few years of college I developed a slight addiction with makeup probably due to my roomies who always looked perfect. That slight addiction soon became an obsession when an Ulta opened up in my neighborhood. I can never resist a beauty product of any kind.
Back to the foundation, I went from not using any foundation to not being able to choose just one. I have two foundations that I regularly use. Yes, two. It's really difficult to pick my favorite and why should I have to? Honestly, my skin has good days and bad days. I need a foundation for both.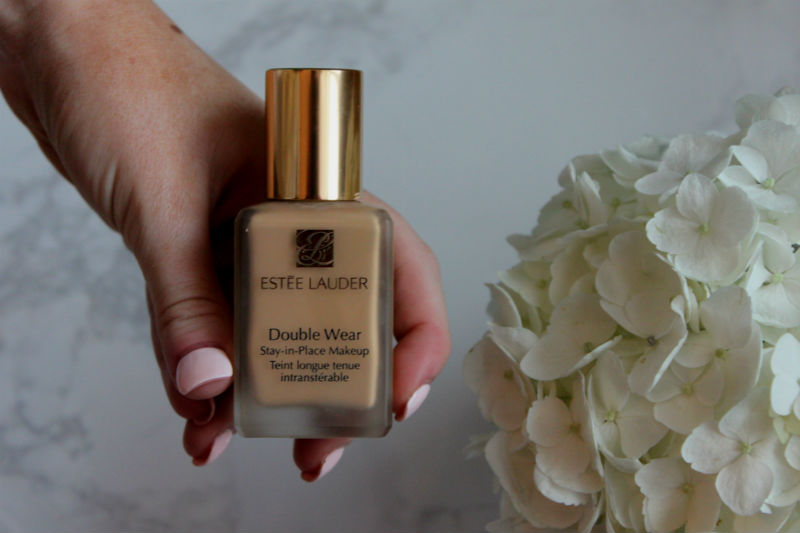 Good Days: Estée Lauder Double Wear Stay-in-Place Liquid Makeup
This is the holy grail of foundations. Everyone has heard of Estée lauder because duh it's Estée Lauder. This will stay on your face all day but not feel heavy. It evens out your skin tone and looks natural. My skin is testy somedays but this does not make me look oily or dry me out. One of the main things I love about this foundation is the range of skin tones that Estée Lauder offers. Confession….. my natural skin tone resembles that of Casper ???? and not all spray tans were created equally. That being said, I covet a product that has a wide selection. This foundation is perfect for daily wear or a night out, whatever your plans may be, I promise this will stick with you through the end (and that's a quality everyone wants).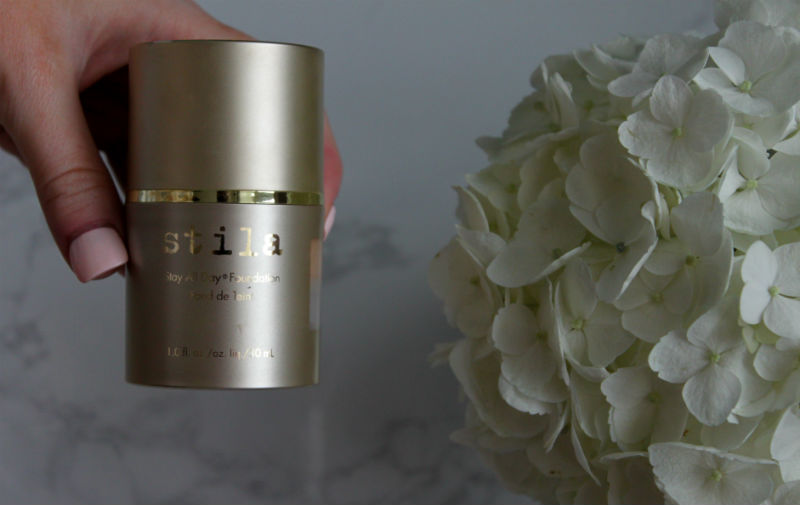 Bad Days: Stila Stay All Day Foundation
Remember when I said all spray tans weren't created equally? If you agree, this is the foundation for you. On day 3-4 of my spray tan, sometimes my face is struggling. This foundation is a little bit heavier than the Estée Lauder but, my goodness, it covers everything. That uneven skin tone, annoying blemish, or those tired eyes. Stila has you covered (literally). This will stay just as long, if not longer than any other foundation I have ever used. I love that the container has a pump, so you can control how much product you are using. It builds coverage really well and a little goes a long way. The only downside to this foundation, is the amount of shade options, but if you can find a shade that matches your skin, I would highly recommend this product.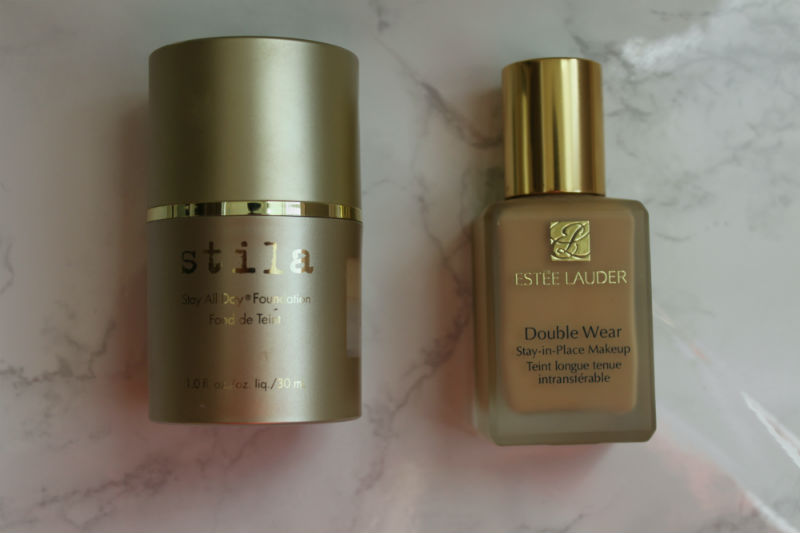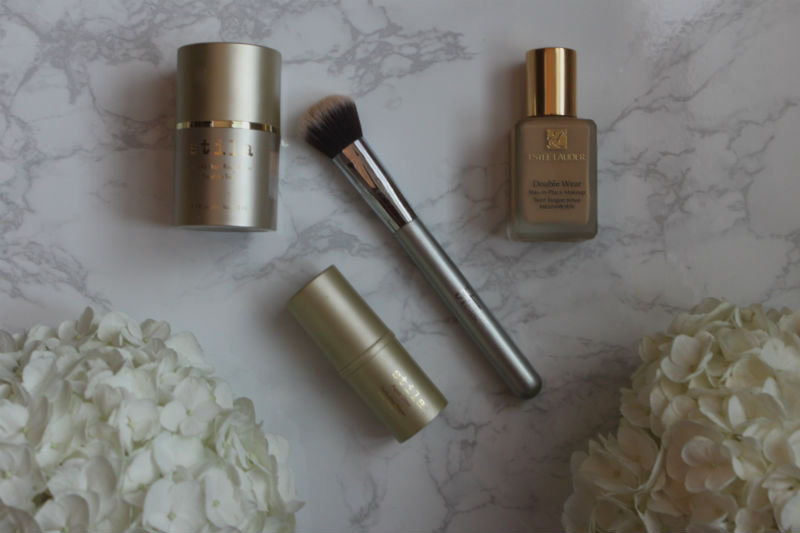 Estée Lauder Foundation: Shade – Sand  // Stila Foundation: Shade – Light // Primer: Stila //
Brush: IT Brushes for Ulta
---
Shop the Post