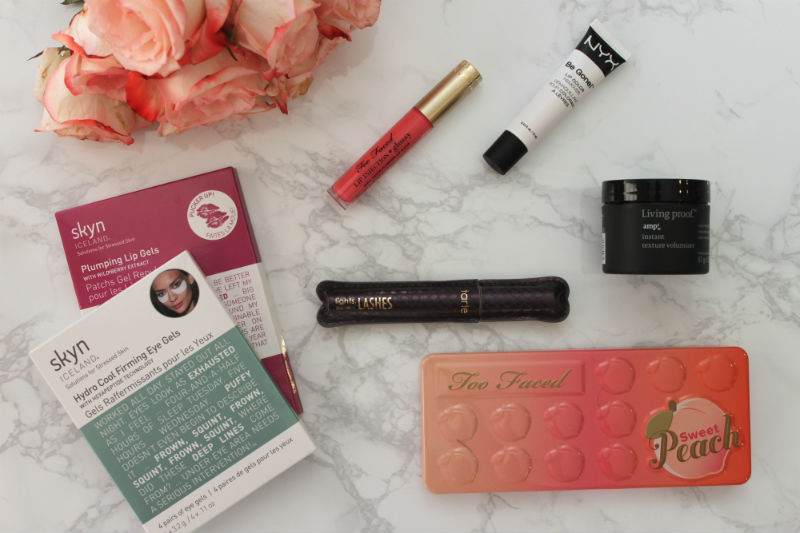 Making a venture to Ulta can be a very dangerous thing for me. I go in for one simple thing like masacara and leave with the entire Stila section. At least you earn points for shopping right? ???? That's what I tell myself. It also doesnt help that I live less than 5 minutes away from Ulta, it is so hard to resist just stopping by "to look", I'm laughing because I never leave empty handed. I love shopping for new beauty products and testing ones that I've never used before. All of the products that I'm going to talk about today, are first time purchases. Some of these I would definitely buy again because I loved them! I also just got my eyebrows waxed at Ulta and they do the best job. I've tried so many places and had some not so great experiences but Ulta has consistently been my favorite.
Tarte – Lights, Camera, Lashes Mascara
I am a die hard Stila Huge Mascara girl, it has been my favorite for a long time now. I don't like trying other mascaras because I know none can compete with my favorite. However, I really did love this Tarte mascara. It doesn't clump and feels lighter than most mascaras. I just started using my Stila mascara first and then put this Tarte mascara on top and I love it! My lashes look so long and thick. I will definitely be adding this mascara to my makeup routine.
Too Faced – Sweet Peach Eye Shadow Palette
Y'all!!! This smells amazing, like yummy peaches hence the name. It makes me so happy while using it because it smells so good. The eye shadow goes on smoothly and stays put. I really like the colors in this palette because they're different than what I have in my Naked palettes. The only downside is that it doesn't come with a brush.
skyn ICELAND – Hydro Cool Firming Eye Gels
I used these for the first time after I had a late night with friends and they feel wonderful on tired eyes. I had puffy eyes and put these on for 10 minutes. After I took them off, I thought the puffiness had gone down and my eyes felt so good. These cool your eyes and feel like heaven.
skyn ICELAND – Plumping Lip Gels
I was SO excited to try these because I'm always looking for something that will make my lips look a little fuller. I was disappointed that I saw no real difference in the fullness of my lips. I do constantly have chapped lips, probably because I always wear matte lipstick. These lip gels did make my lips feel so soft and really helped with my chapped lips. If I buy these again, it would be because they made my lips soft not because they plumped my lips.
Living Proof – amp2 Instant Texture Volumizer
Every Living Proof product that I have ever tried smells amazing! I love hair products that smell good. I have been looking for a product to give my hair some texture. Sadly, I had been using Mason's pomade but it smells like a boy and is so sticky. I picked this randomly to try and I'm so glad I did. A little goes a long way and it doesn't weigh down your hair.
NYX – Be Gone! Lip Color Remover
I hate to admit it but I love Kylie Lip Kits. They will last through anything including makeup wipes at the end of the night. I saw this as I was about to checkout at Ulta and grabbed it so quick. All you do is put this balm on and then rub it off with a tissue. It really worked! I put it to the test of a Kylie Lip Kit and it actually removed the color. Not only was my lip color gone, it left my lips feeling so moisturized. I love this and will be using it every day now.
Too Faced – Lip Injection Glossy – Lets Flamingo
As I mentioned previously, I always try products that claim to make your lips fuller. This gloss has a tingling sensation while it "plumps" your lips. I didn't think the tingling was that bad and afterwards, I thought my bottom lip looked more plump which made me so happy. My top lip looked pretty much the same, but the color is so cute! I had a hard time picking which color to purchase because they were all so good. I would get this in another color.
Thanks so much for reading! What are your favorite new beauty finds?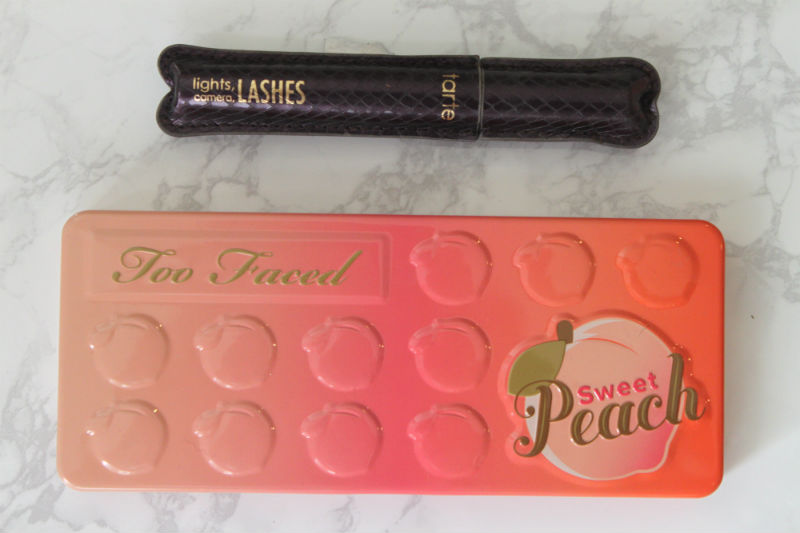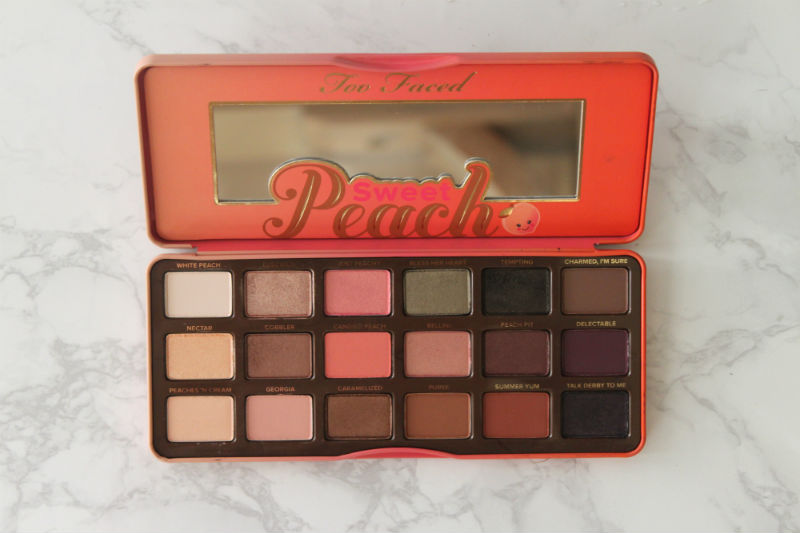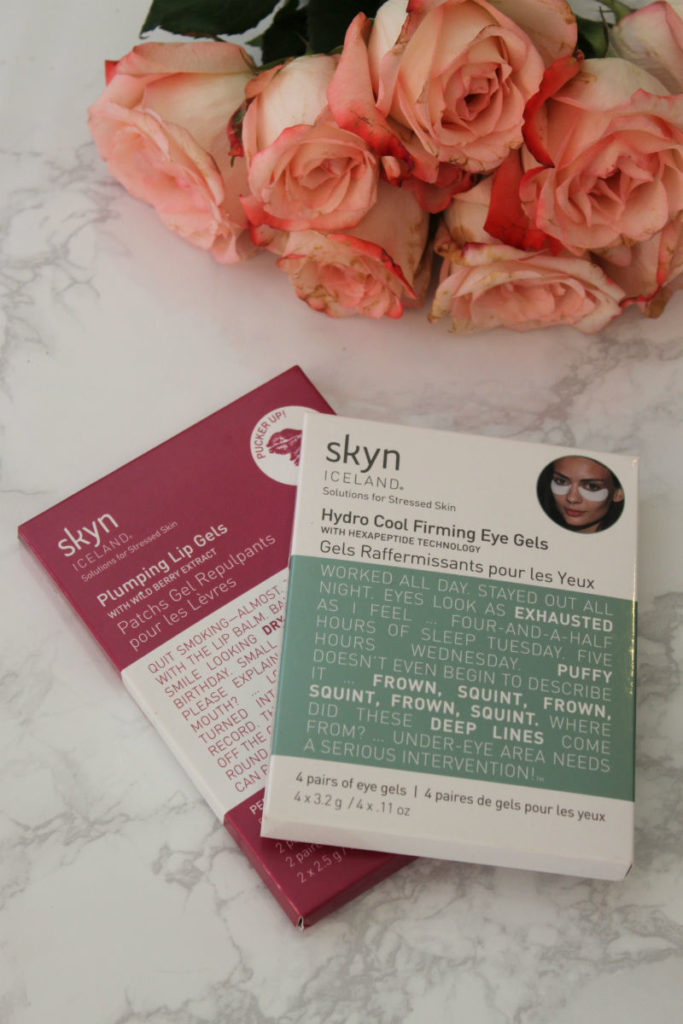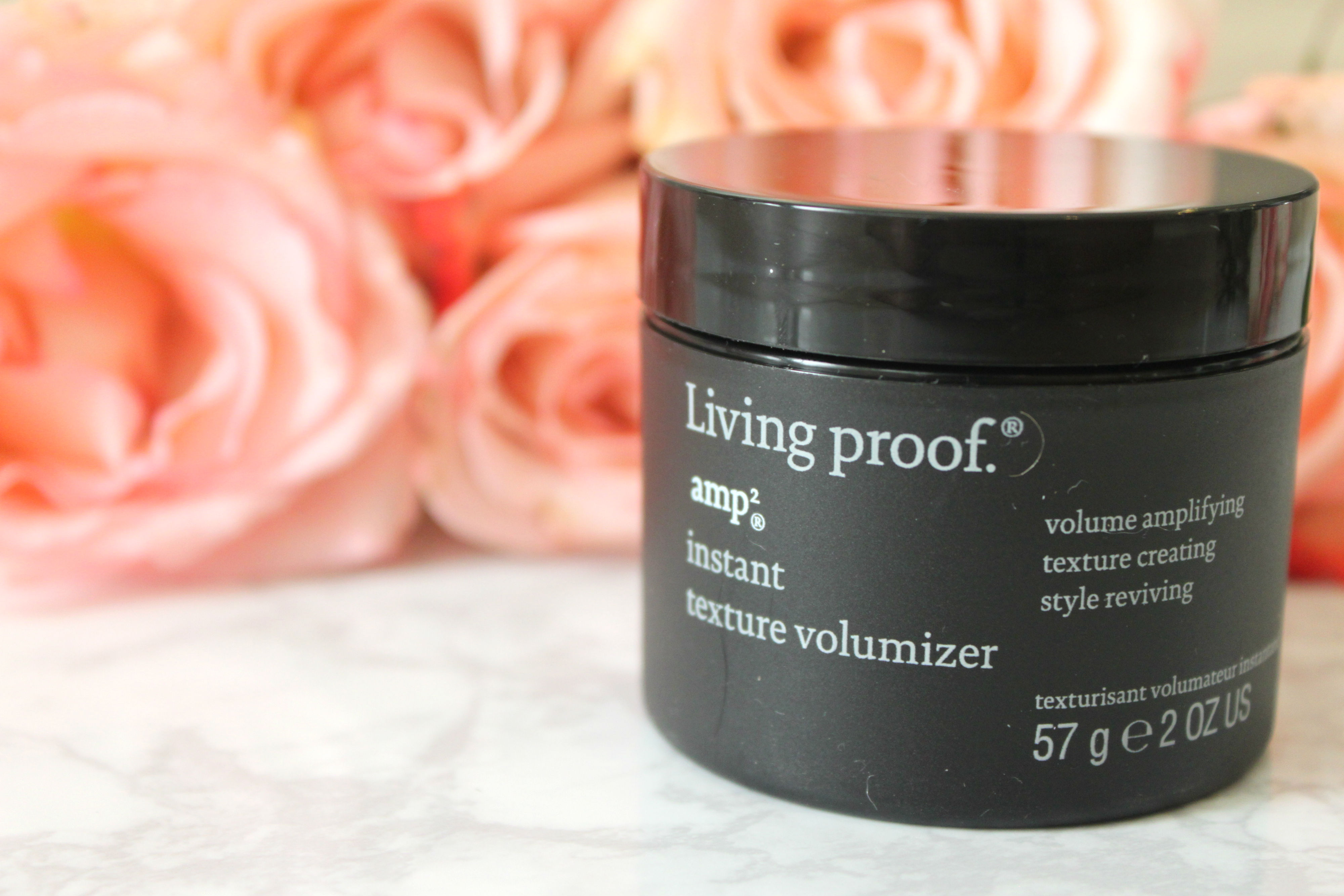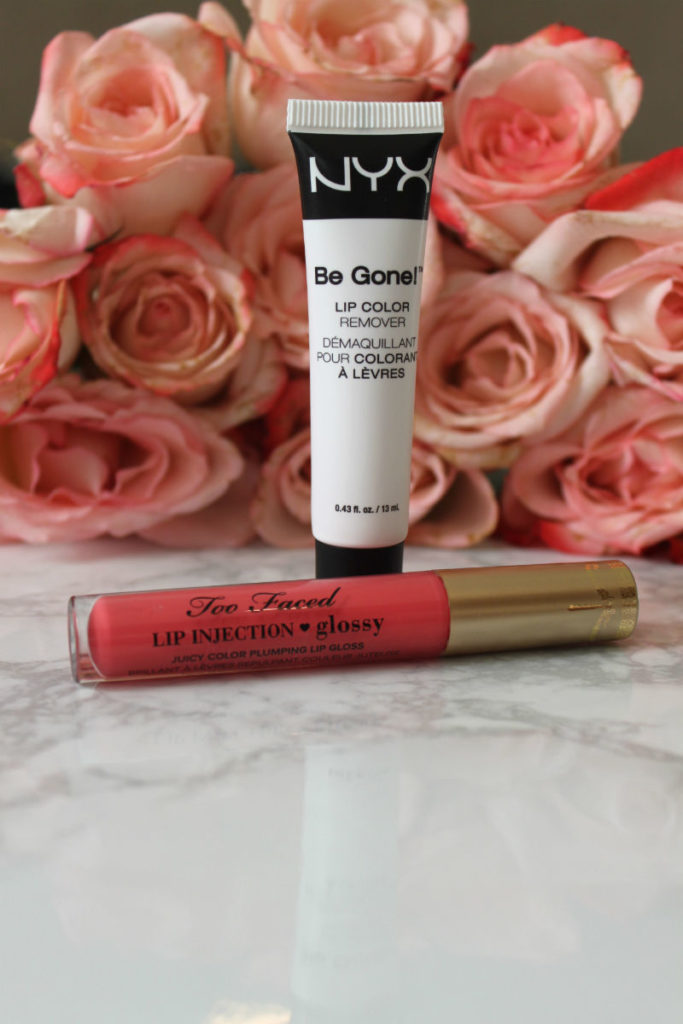 ---
Shop the Post