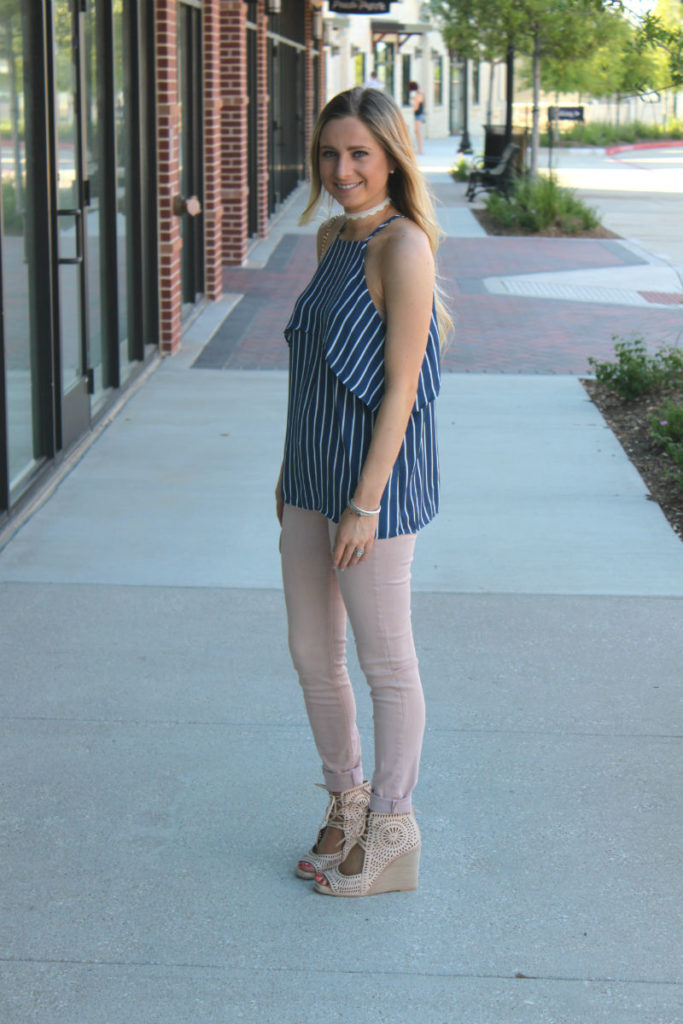 It's so funny how fashion trends come and go. When I was younger, everyone wanted to wear chokers, but they were all that black tattoo choker. I'm sure you know exactly what I'm talking about because everyone had them. Chokers are now making a major comeback and this time they are SO much cuter. The first time I saw someone wearing a choker, I was thinking wow that's something that I hadn't seen in a while. Before I knew it, everyone was wearing them! I have seen so many cute and unique chokers, I'm definitely not complaining. I personally think chokers look so cute with almost any outfit. I found the perfect place to get all your favorite chokers.
S&S Chokers hand makes the cutest chokers! They have a wide variety and are so reasonably priced! Y'all they even have chokers with tassels and I am having a moment with tassels right now. I love that they have some Spring and Summer colors. I am obsessed with this cream lace one because I can wear it with so many different outfits. I also got a black and white one, which I posted on Instagram. These chokers have an adjustable chain which is the best, I like being able to adjust how tight it is around your neck. I know they're obviously supposed to be tighter but I really cannot stand chokers that are too tight. You will definitely be able to find a choker that could go with any outfit from S&S Chokers.
I also wanted to mention my bag because it is an amazing designer dupe. This bag is a dupe for a Chloé bag and is such a steal! I fell in love with the designer version of this bag but didn't want to spend so much on a smaller handbag. I found this bag on Romwe and ordered it because it's only $28. I kinda thought it wouldn't ever come in because it was such a steal or would arrive looking nothing like the picture. I was pleasantly surprised when it came in, it is so cute and looked exactly like the picture. Obviously, I don't expect this bag to last forever like if I had bought the designer version. But it is a great way to try popular trends without breaking the bank. Thanks so much for reading!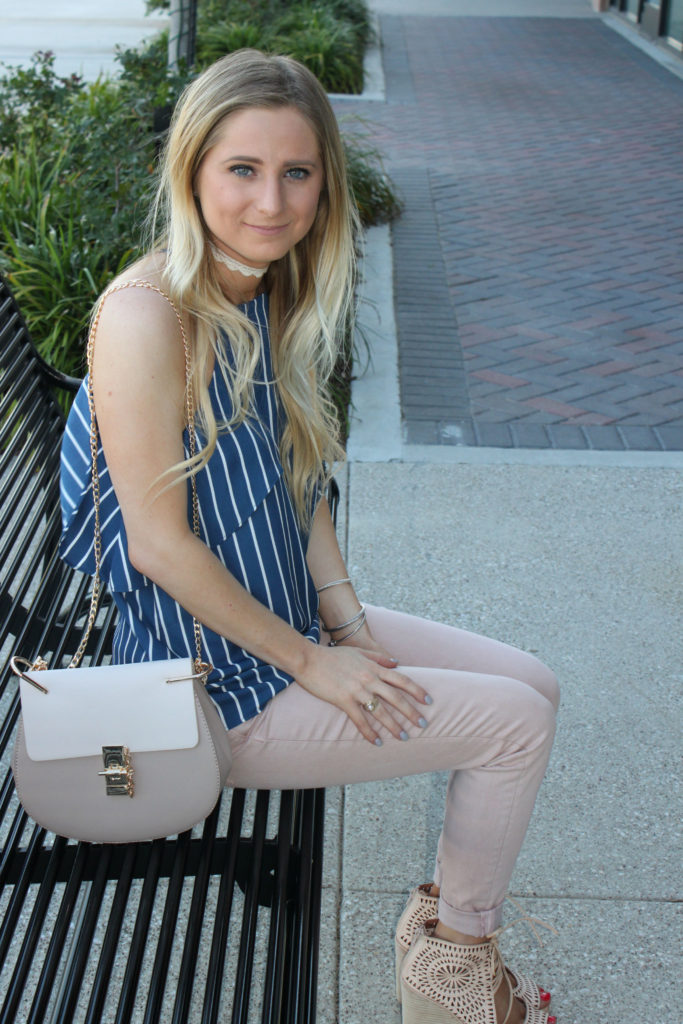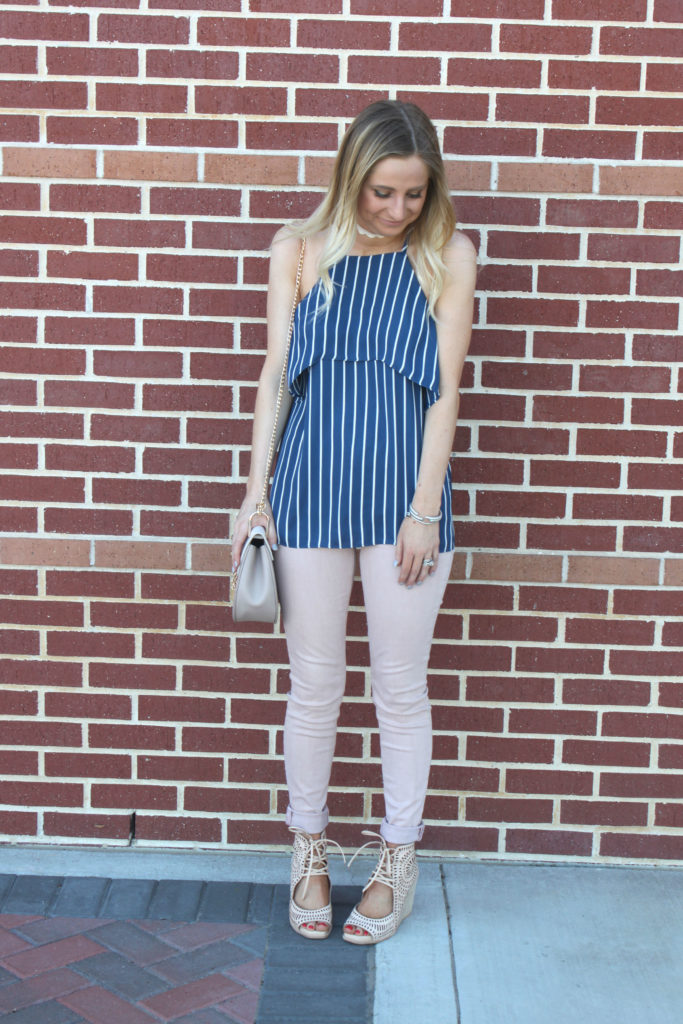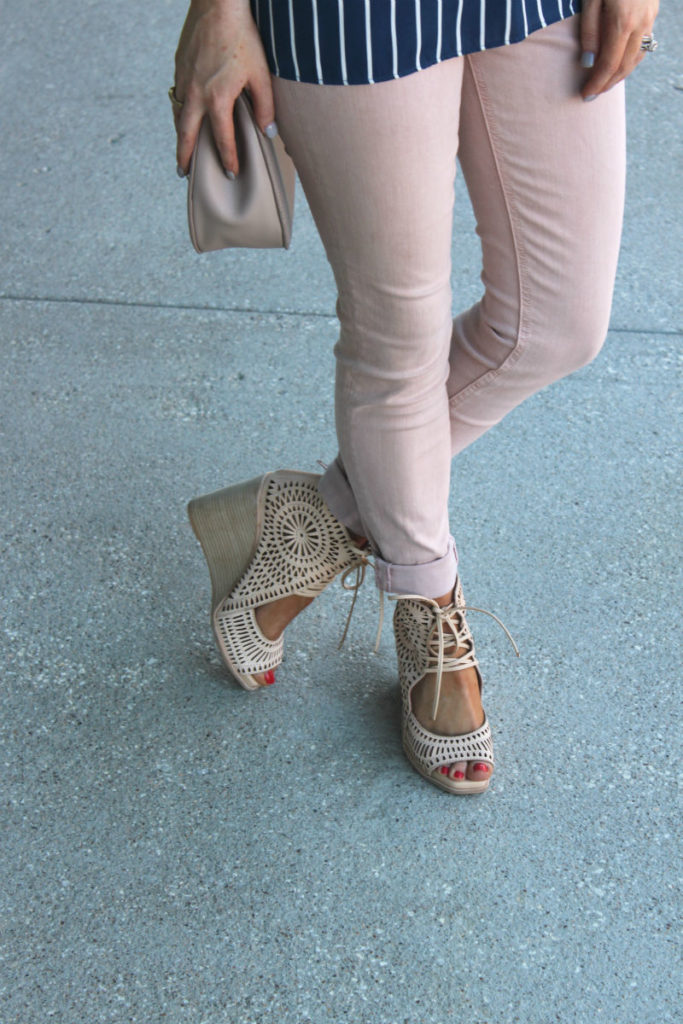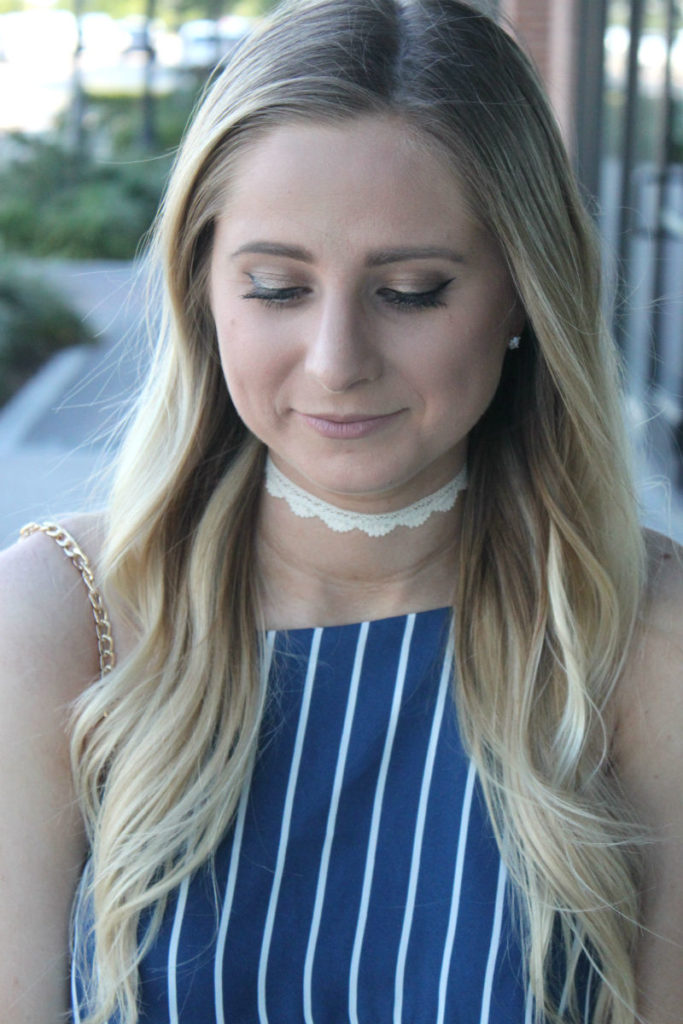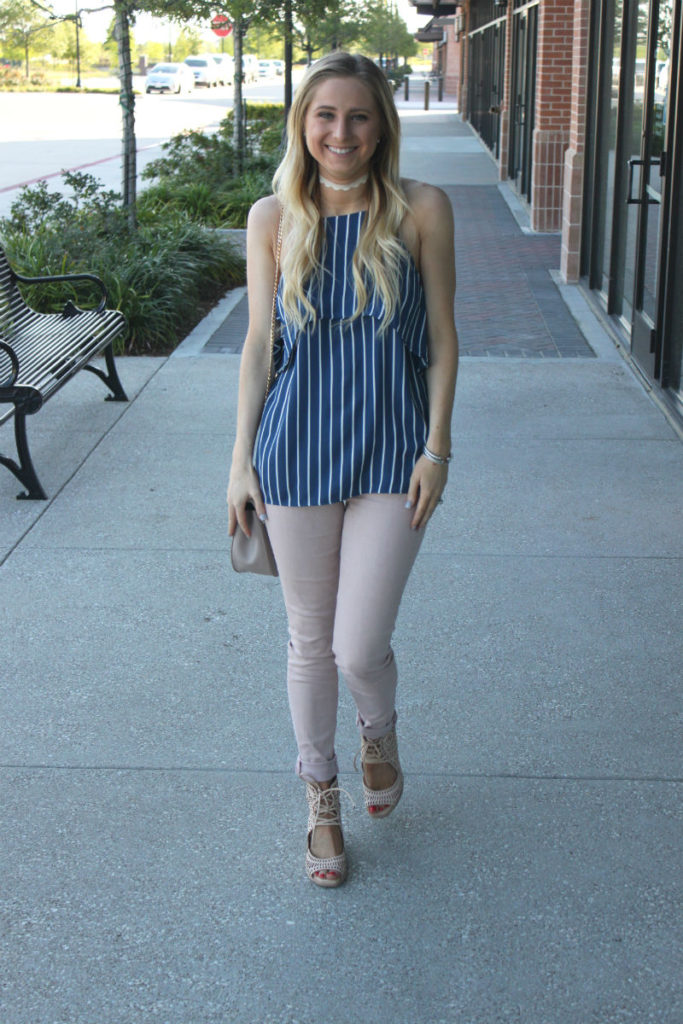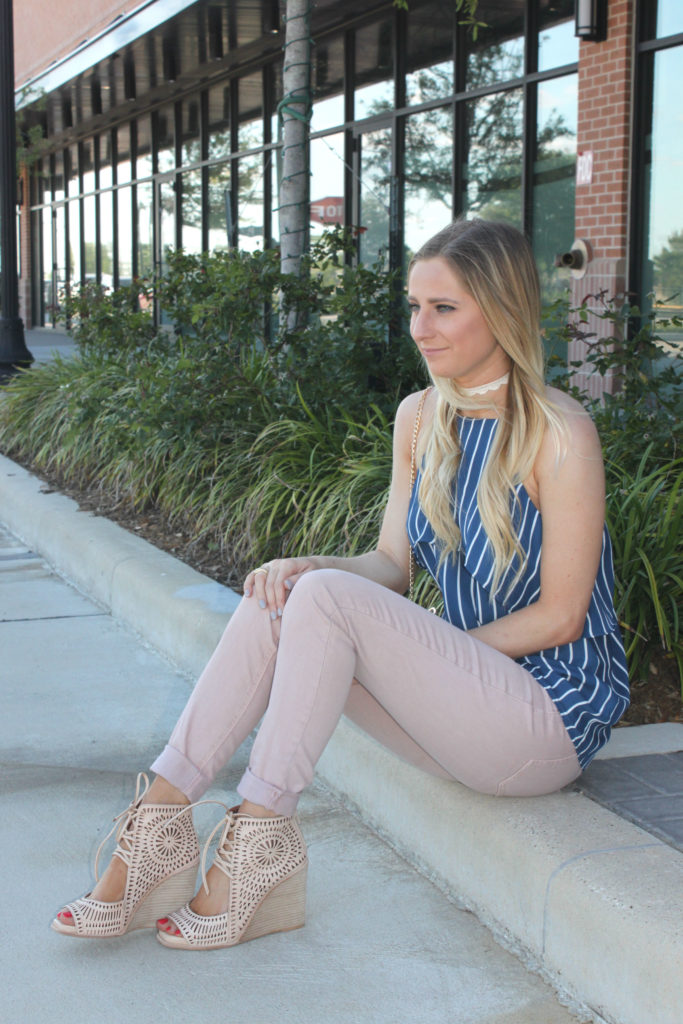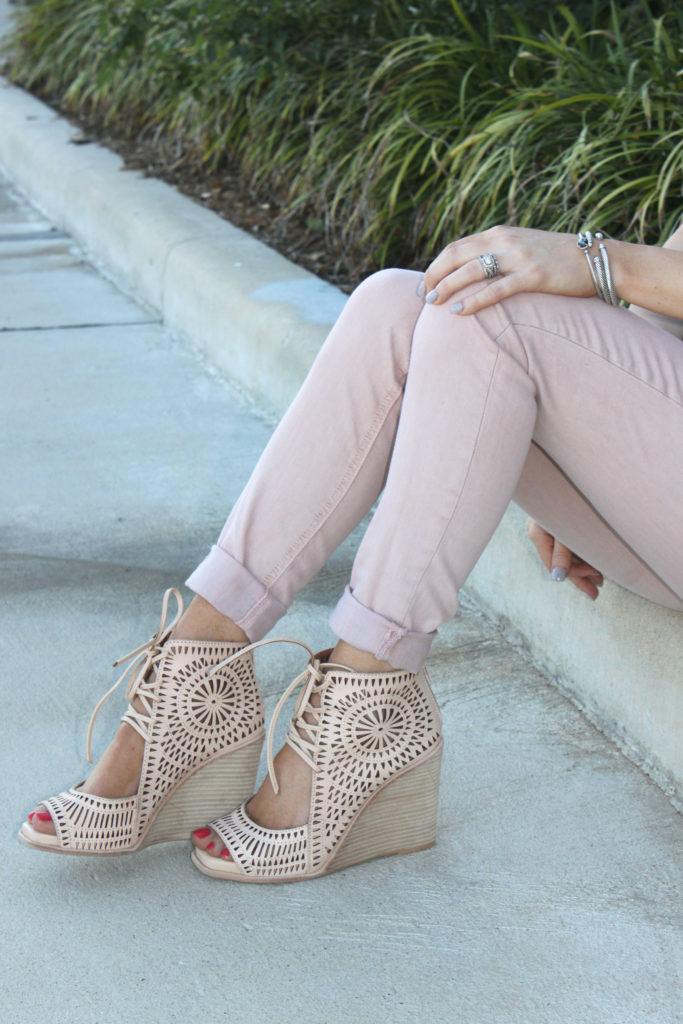 Top: francesca's // Jeans: (Sold Out) Similar // Choker: S&S Chokers (c/o) // Shoes: Jeffrey Campbell // Bag: ROMWE // Lipstick: Carmello
---
Shop the Post