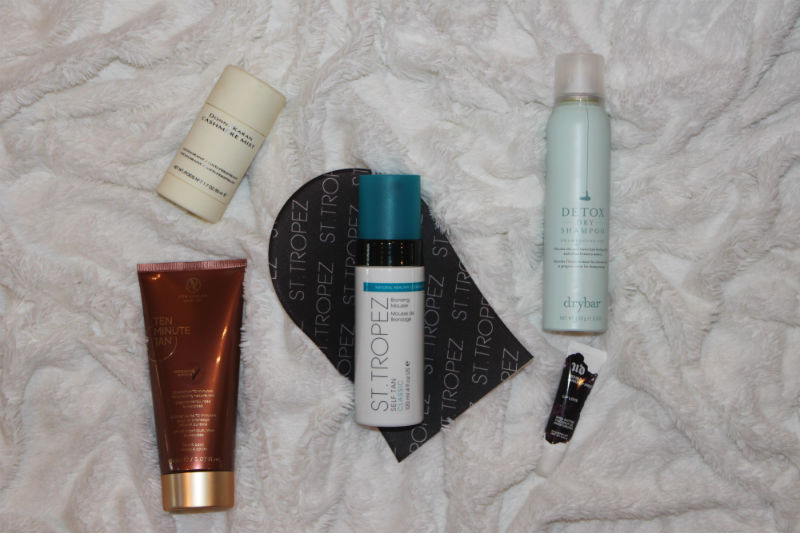 I love trying and finding new beauty products. I thought it could be helpful and fun to share with y'all what beauty products I try each month. I will be sure to let you ladies know what I loved and what I didn't love so much. I'm always open to try new beauty products unless you're trying to switch up my mascara, of course 😉 It's so easy to just get in a routine of the beauty products that we have always used but sometimes there may be something better out there. You'll never know what you're missing unless you try something new! I rounded up my new beauty finds for April and I hope you find this helpful.
I have been wanting to try this for the longest time now. I hear all my favorite bloggers talk about how much they love this product. I was actually a little disappointed in this deodorant for the price. It goes on smooth and doesn't leave any white residue but I'm not a fan of the smell. It's a splurge and I was expecting to love the smell but I didn't at all, not sure if I will re-purchasing this one.
Vita Liberata has been my favorite tanning brand as of late. As soon as I found out that they came out with this this lotion, I wanted to try it. You just lather on the lotion and then leave it on for 10-20 minute depending upon how dark you want to be and then take a shower. I'm so pale naturally so I always leave tanning products on as long as I possibly can. This product is perfect for developing a natural glow or building upon your tan. Another great thing about this lotion is that it doesn't smell like your typical tanner.
I actually went into Ulta with the intention of buying my usual tanning mousse. A lot of my friends use St. Tropez products so I thought I would give it a try. This stuff is amazing! It goes on evenly and develops a nice tan color. Make sure you apply with a mitt or the palms of you hands will be tanned as well! My only complaint is that I wish the color developed a little darker.
I'm always looking for a good dry shampoo because at any given time my hair is 90% dry shampoo and 10% hair. Kinda kidding, kinda not. This dry shampoo comes with a punch. A little goes a long way. Most other dry shampoos that I have tried, I feel like I use half the bottle in one use. You barely have to spray any of this and you will notice a huge difference. It also smells so good! I love this and will definitely purchase again!
My lips get chapped very easily and it doesn't help that I love to wear matte lipsticks. They dry out my lips so bad. This lip balm can be used to soothe dry lips and as a primer before applying lipstick. It feels amazing after you put it on and again, a little goes a long way. Don't over apply and waste you product. It smells great and makes you lips feel wonderful. I am obsessed with this balm.
Have you found any must have beauty products this month? If so, I would love to hear what! Thanks so much for reading!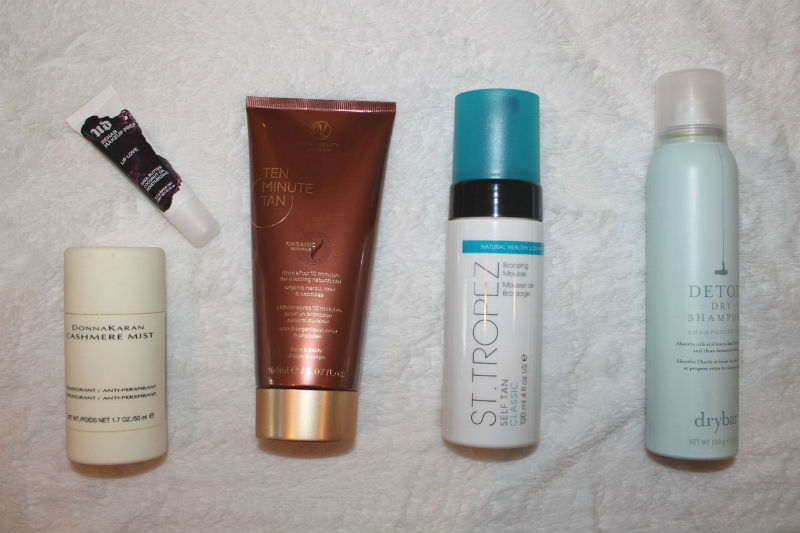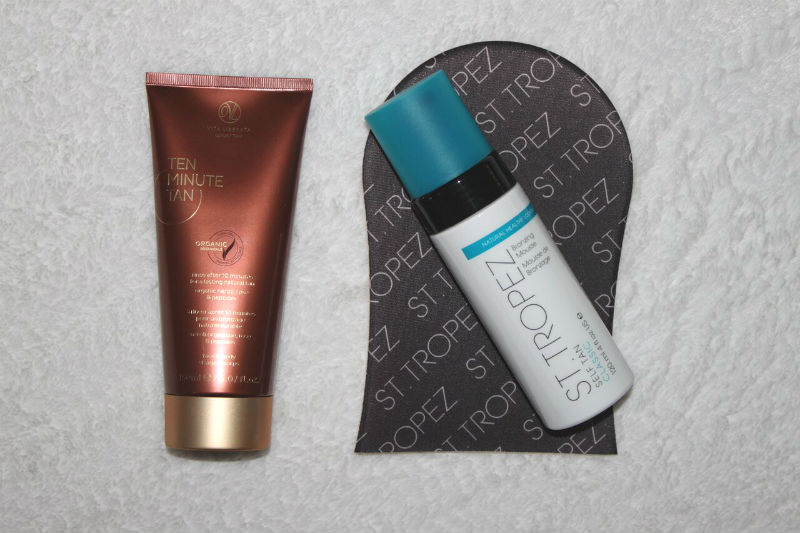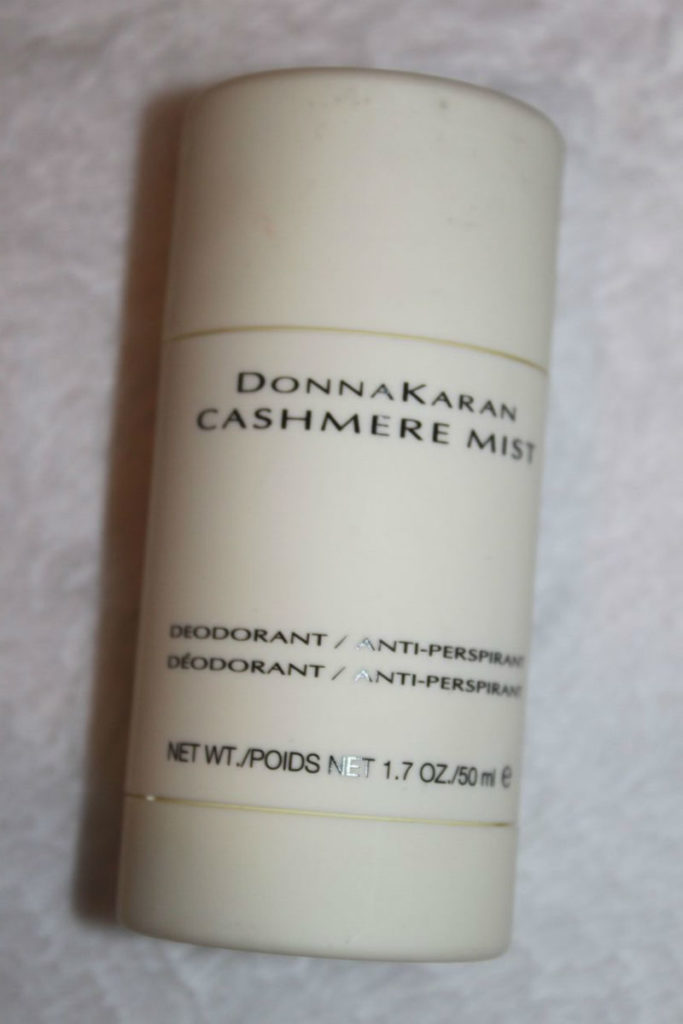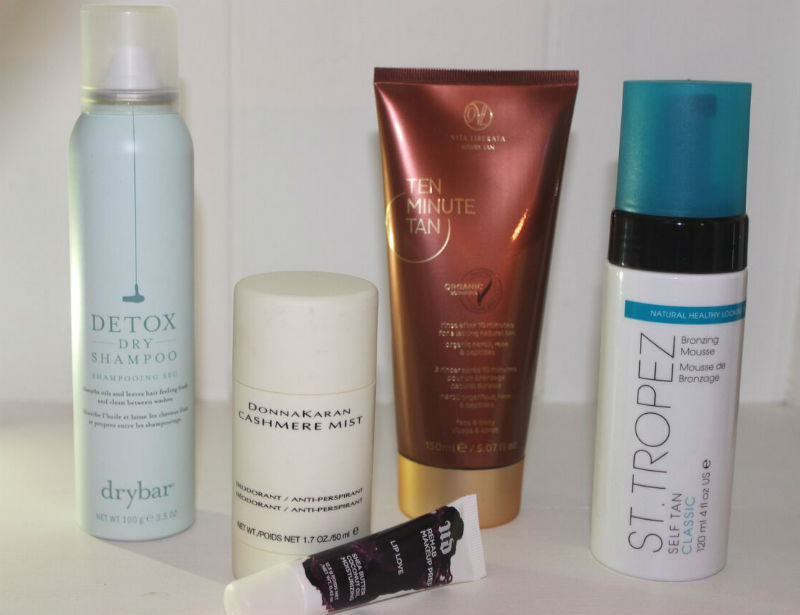 ---
Shop the Post