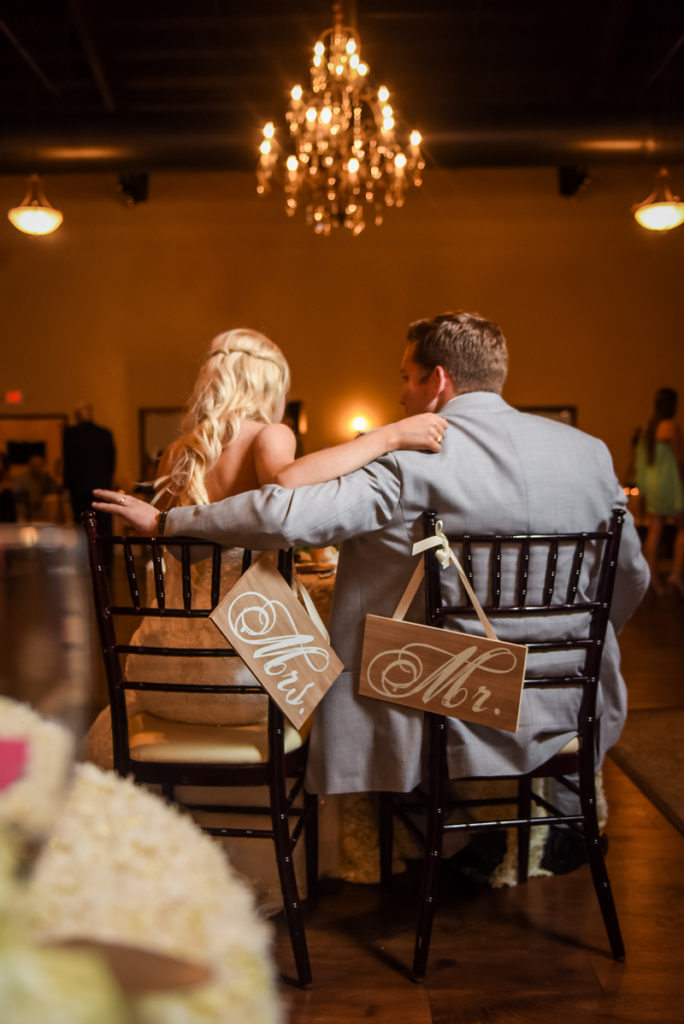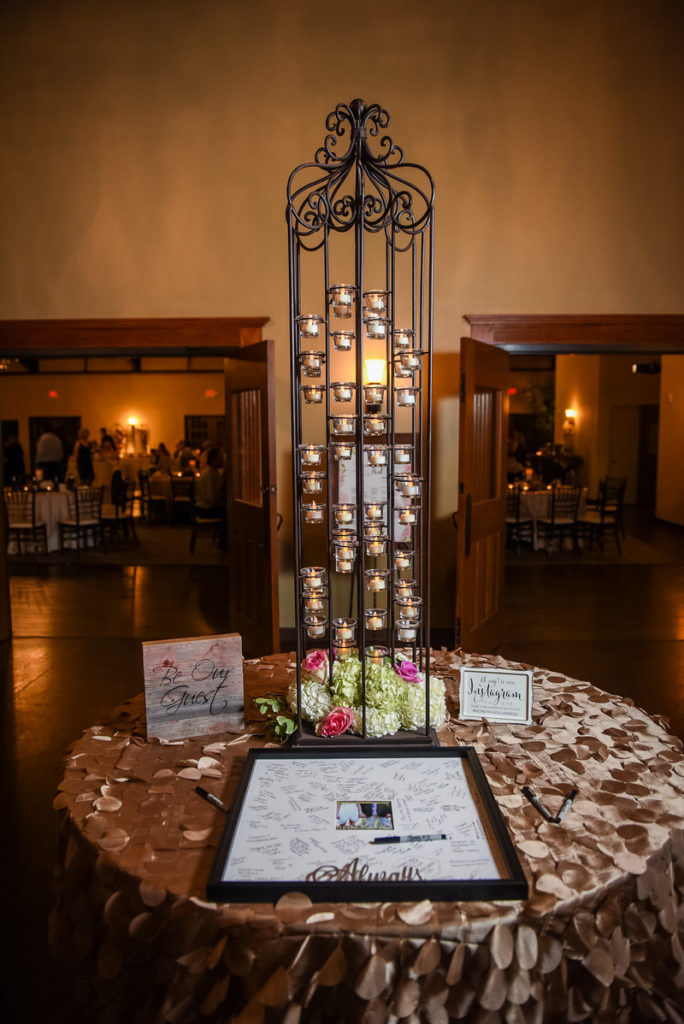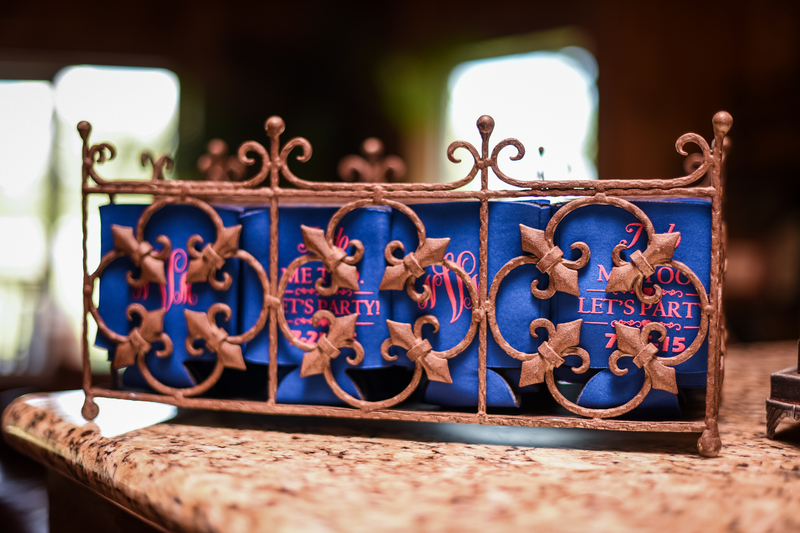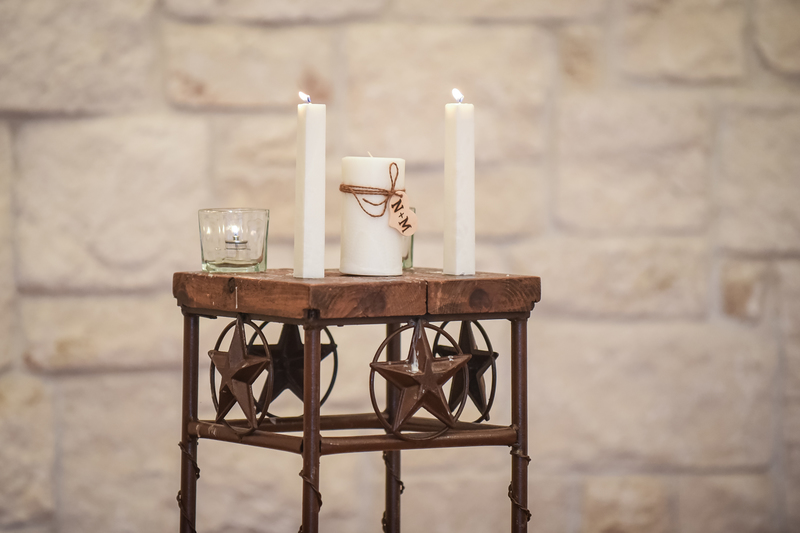 In one week, Mason and I will be celebrating our second wedding anniversary. Seriously where does the time go? The past two years have flown by! I love reminiscing on our wedding day. The entire day was an absolute dream and everything I could have ever wanted. If I could change one thing, I wish time would have slowed down on our wedding day. The whole day flew by and I just wish I could relive it! Maybe one day we will renew our vows and just redo the entire thing?? I would totally be okay with that! I just wanted to share some details about our wedding decor with you guys.
We got married at Briscoe Manor, which is the only wedding venue we toured because it was love at first sight! Briscoe is so beautiful and has a rustic vibe. The venue is so pretty so decorating was a breeze! For our ceremony, I kept it pretty simple and wanted the main focus to be on the flowers. I knew I had to have rose petals going down the aisle because I think it is so dreamy. The cross that we got married in front of was also a must have. I saw it in pictures on Briscoe's website and thought it was the perfect addition on the stage. All of flowers were white and pink which if you know me is my absolute favorite. Hydrangeas and roses were in almost every single flower arrangement. For our reception, I had champagne and gold table clothes. It looked so perfect with our flowers. Our monogram was projected on the wall and y'all it was hard to pick which monogram I wanted up there. They had so many options and I can be so indecisive! We had hurricanes on every table with flower wreaths around them. It's hard to picture how everything will come together on your big day but it was exactly how I had imagined, probably even better!
Since I've gotten married, some new wedding trends have emerged. Even though I have already had my big day, I love browsing Pinterest and pretending Mason and I will have another wedding. I wanted to share three of my favorite current wedding trends!
Live Paintings – This is something that I really wish I would have done at our wedding. It captures your day beautifully and it is something you can keep forever.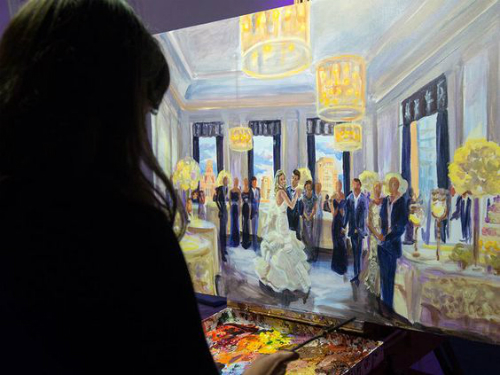 (Image Courtesy of Pinterest)
Food Trucks – I've seen a few weddings where a food truck comes towards the end of the reception. I LOVE food trucks and think this would have been so fun!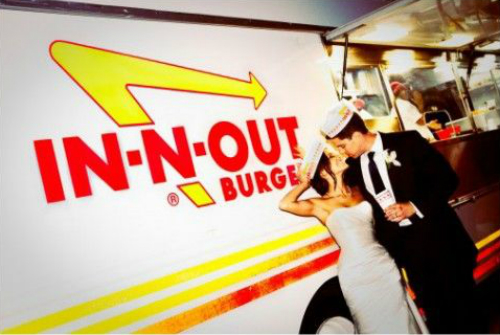 (Image Courtesy of Pinterest)
Greenery – I think greenery is so elegant and easy to incorporate whatever flowers you choose! I love how greenery can dress up any scenery.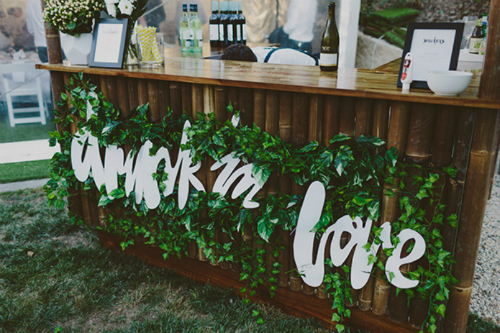 (Image Courtesy of Pinterest)
I'll be sharing more wedding details next week! I love looking back on our special day and hope you did too. Thanks so much for reading!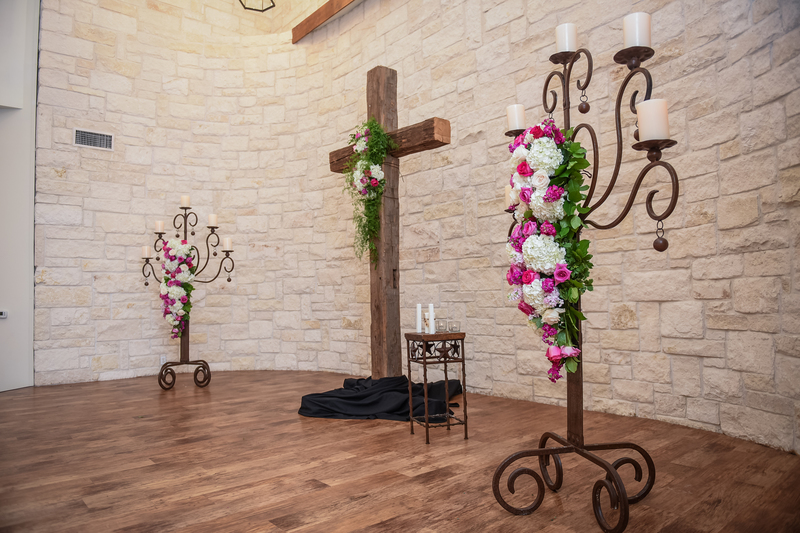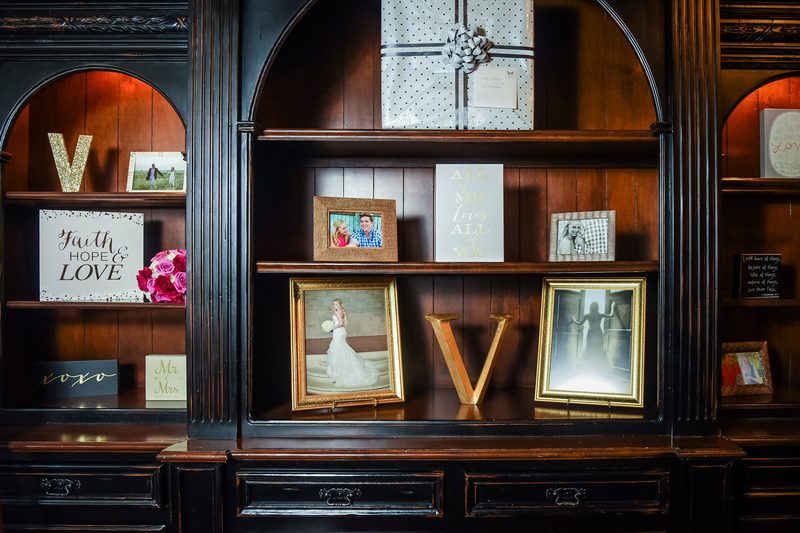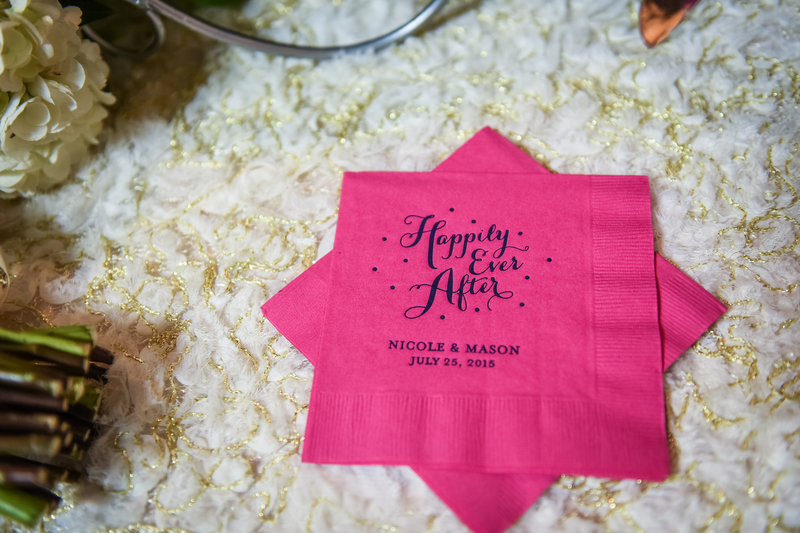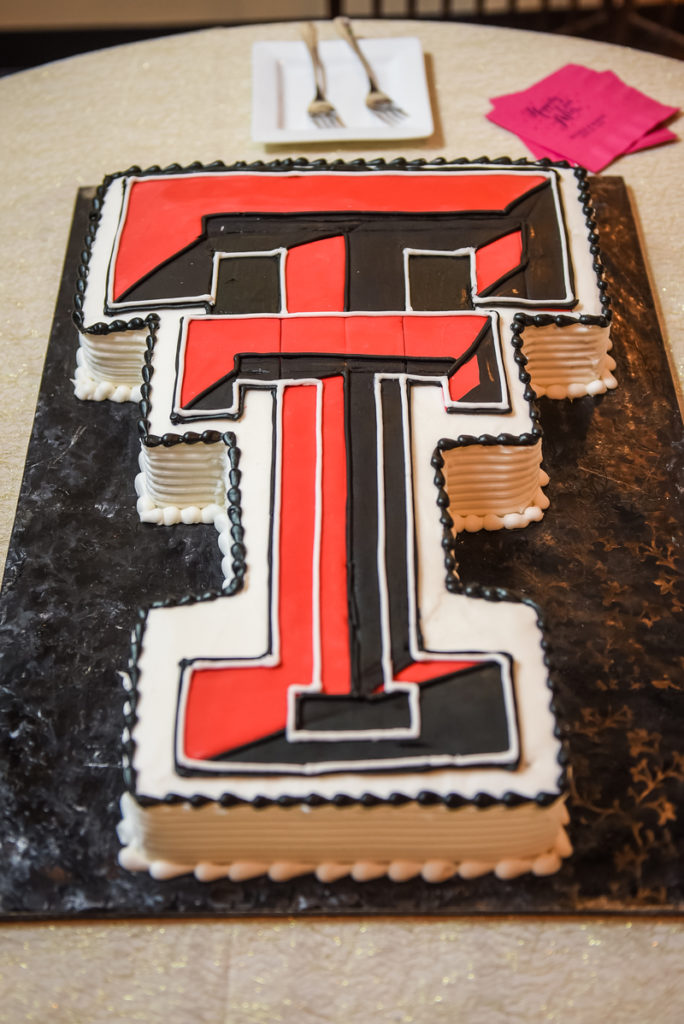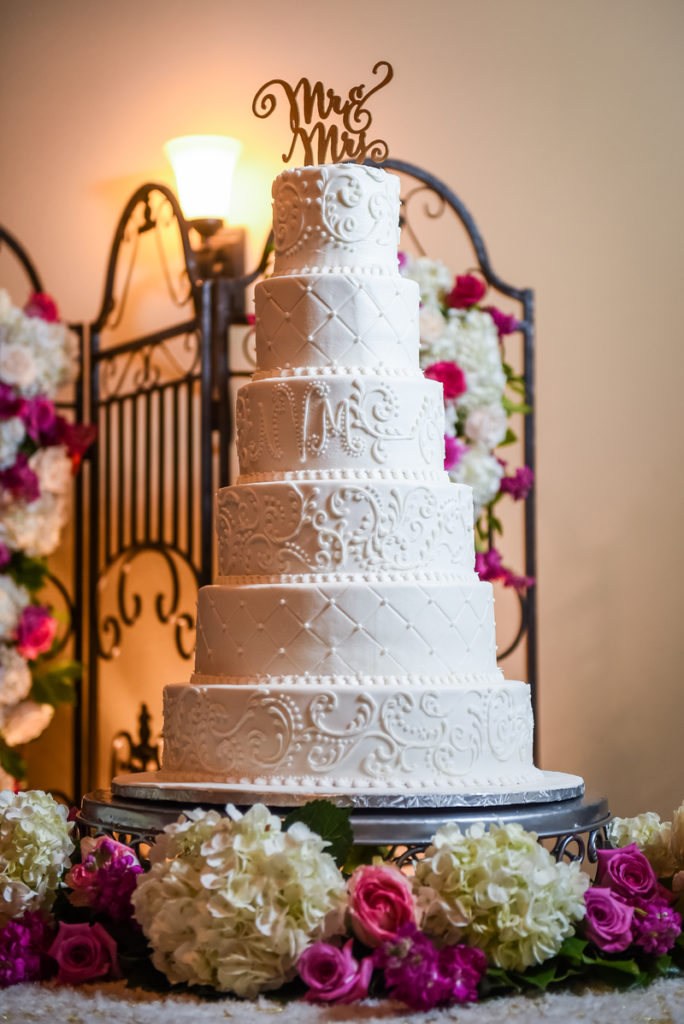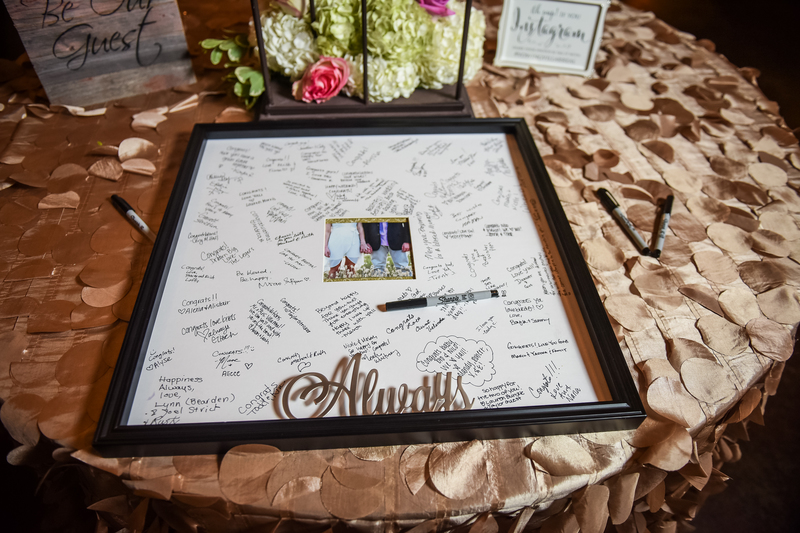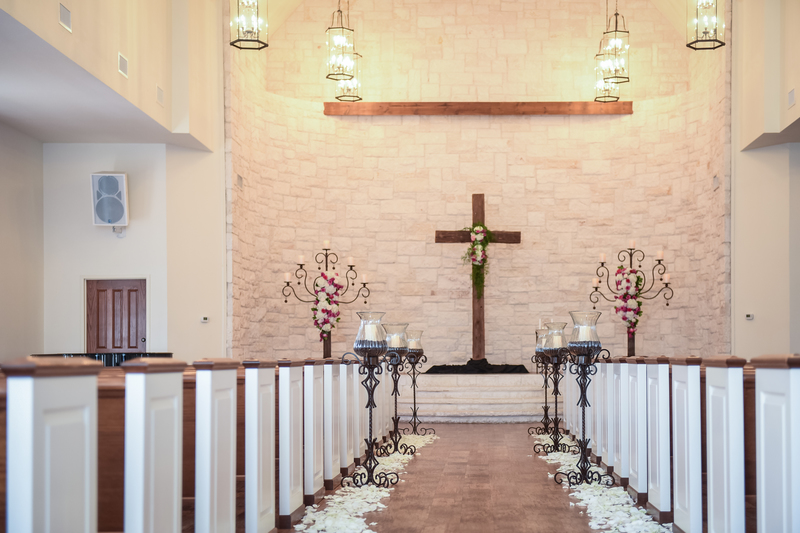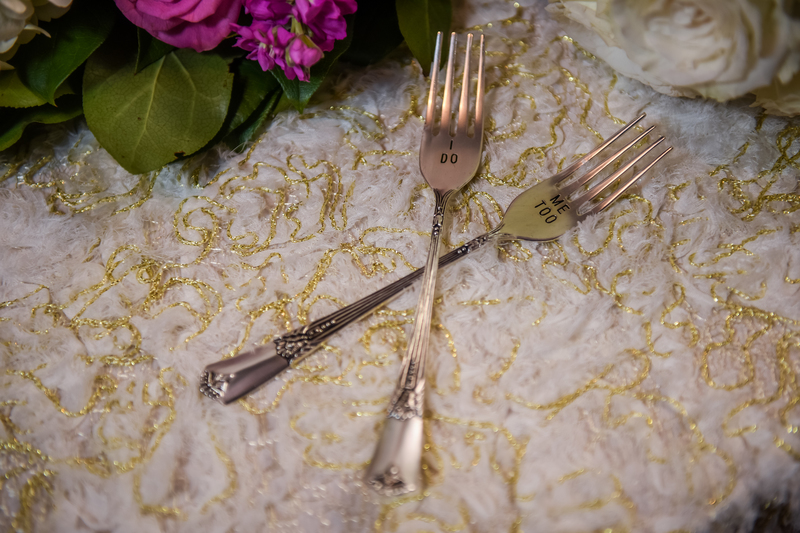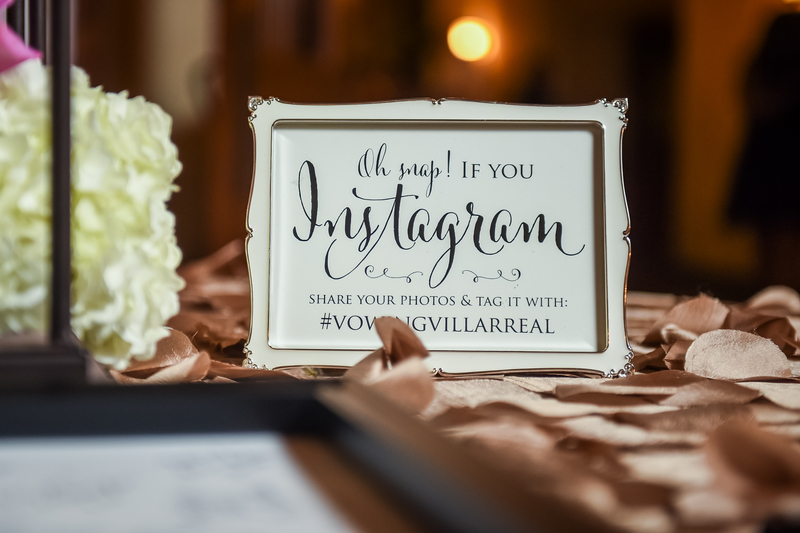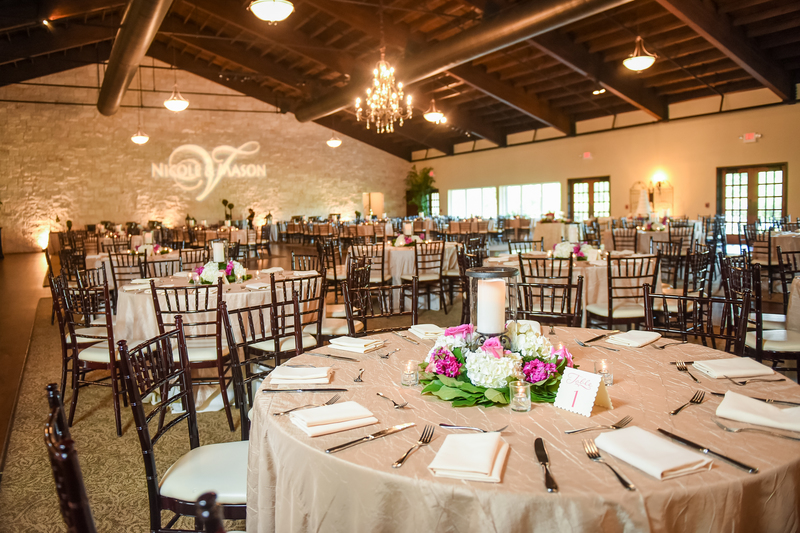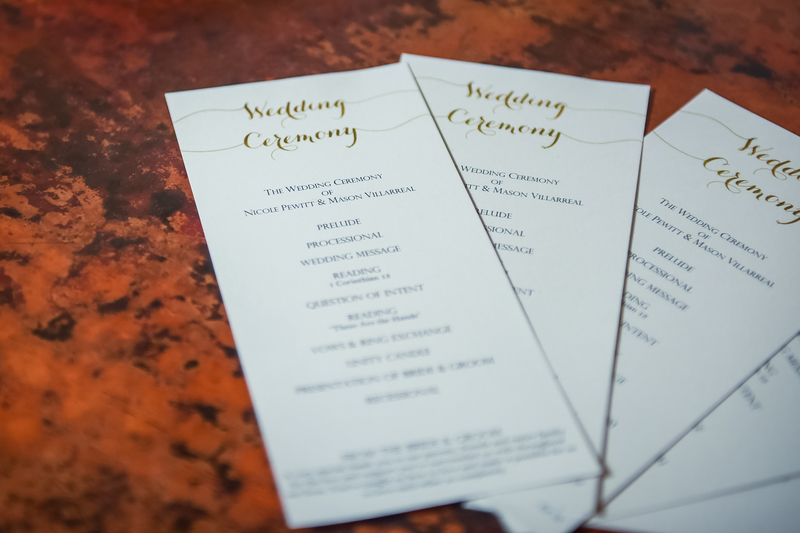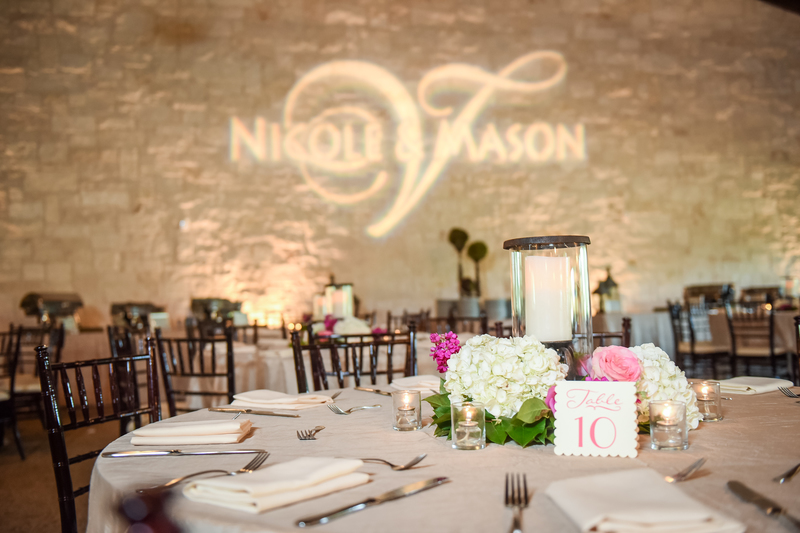 Venue: Briscoe Manor // Photography: Evoke Photography // Flowers: The Senter Piece // Cake: Wedding Cakes by Tammy Allen // Linens: House of Hough