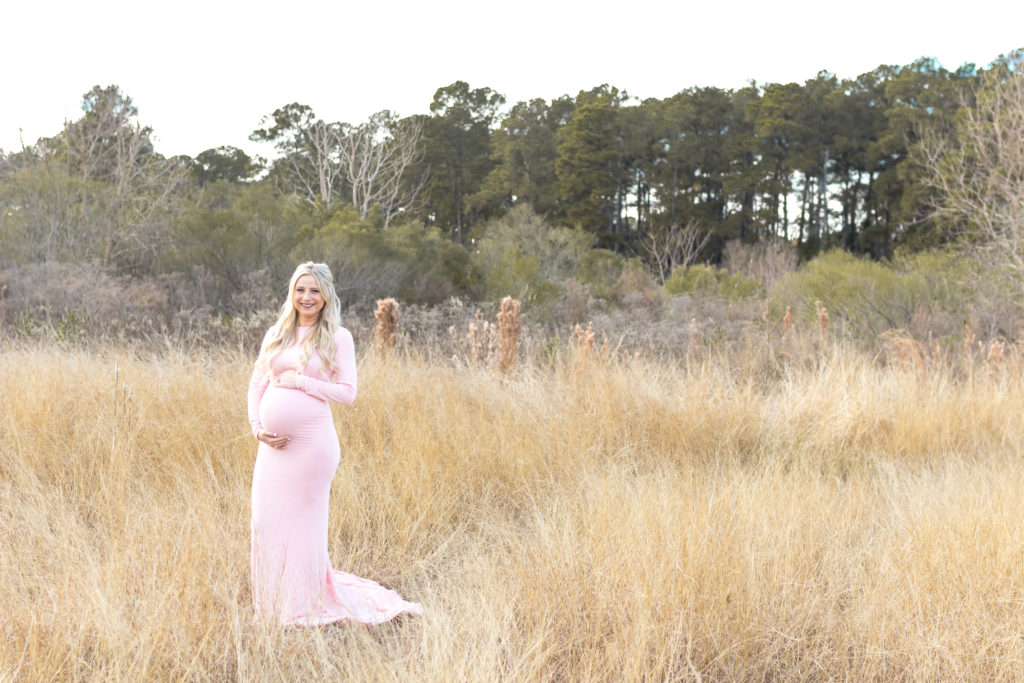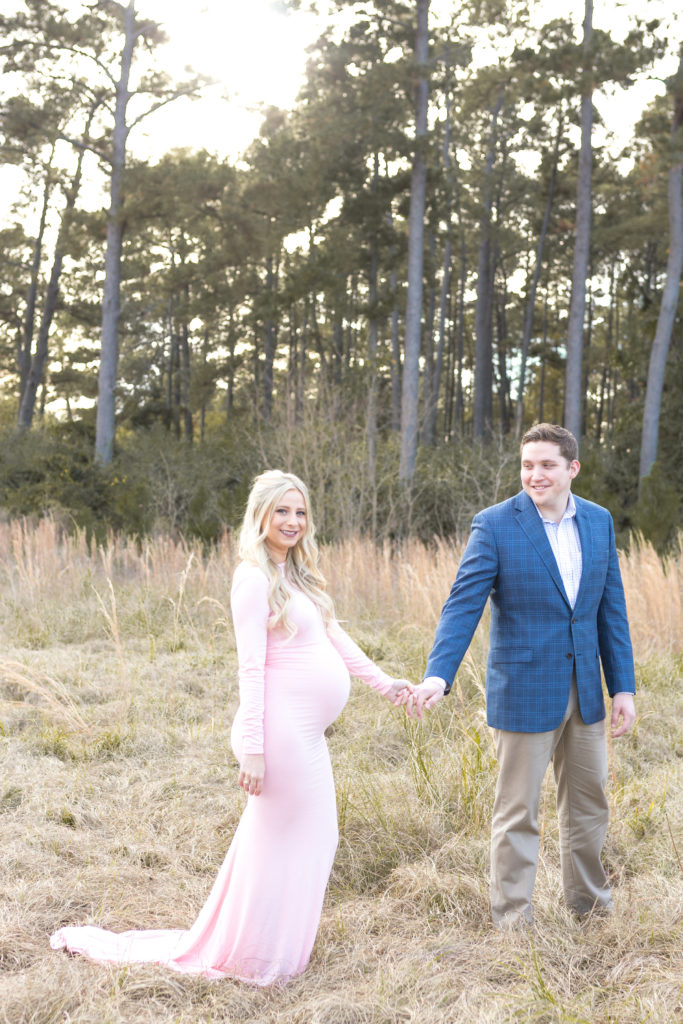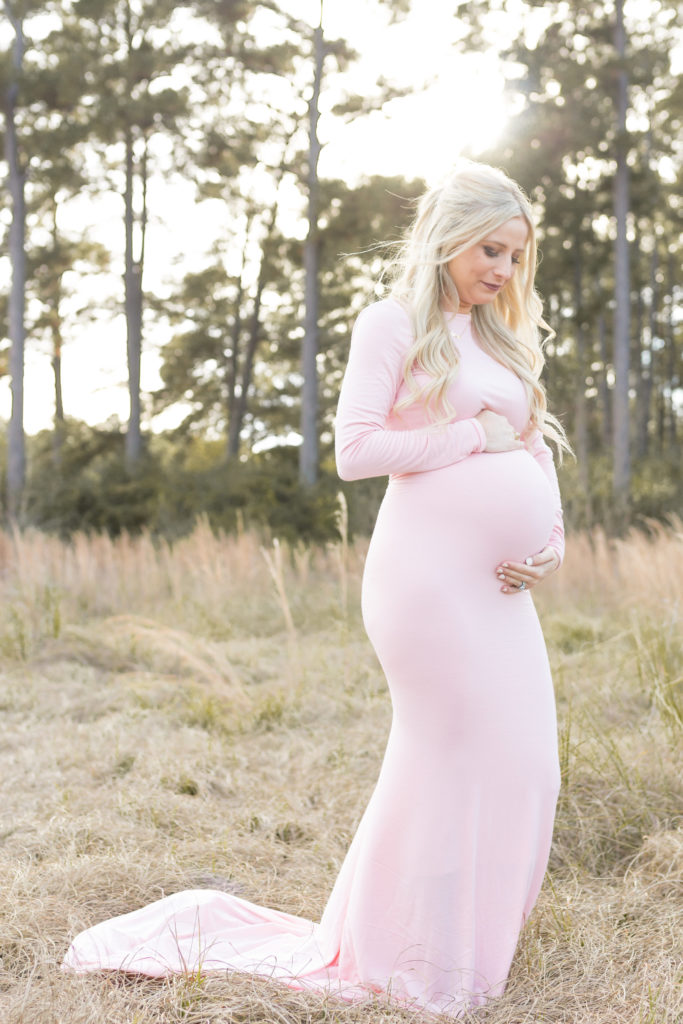 Happy Friday! I am so excited about this post. It's crazy the changes that your body goes through during pregnancy. Like how I can't see my toes when I stand up or how I now have an outie belly button. In all seriousness, it still amazes me that I'm growing a tiny human inside of me. I know I may complain about how uncomfortable I am but being pregnant is something I'll never take for granted. Mason and I feel so blessed and thankful that we get to welcome a sweet little baby into our family. Feeling Hunter kick and wiggle around in my tummy is such an amazing feeling. I just can't wait to snuggle with our baby girl. Maternity photos are always something I knew I wanted to do, I think they are such a beautiful way of capturing a pregnancy. I'm so happy that I will have these pictures forever to look back on. One of my best friends, Gizeh, took these pictures and I couldn't be more in love with how they turned out. She did such an amazing job, I'm obsessed! I probably have WAY too many pictures in this post but it was seriously so hard to narrow it down to even this amount. I wish I could have shared every single picture but that might have been a little much.
I came across this shop, Sew Trendy Accessories, on Instagram and I couldn't stop scrolling through their feed because their dresses are so gorgeous! As soon as I saw their dresses, I knew I HAD to have one for my maternity pictures. They have so many styles and color choices. They custom make the dress for you so make sure you allow enough time before ordering. I ended up rushing my order and it came in less than a week, it was amazing!! I love how my dress was fitted so that it accentuated my bump but was still tasteful. The color was exactly what I wanted and the material is so soft. This isn't sponsored in anyway but I am just so in love with this dress!
And now to the pictures because I know that's why you're reading this post 😉 I'm so thankful that I've been able to share my pregnancy with y'all and thanks so much for reading!

Photography by: Gizeh Romero Photography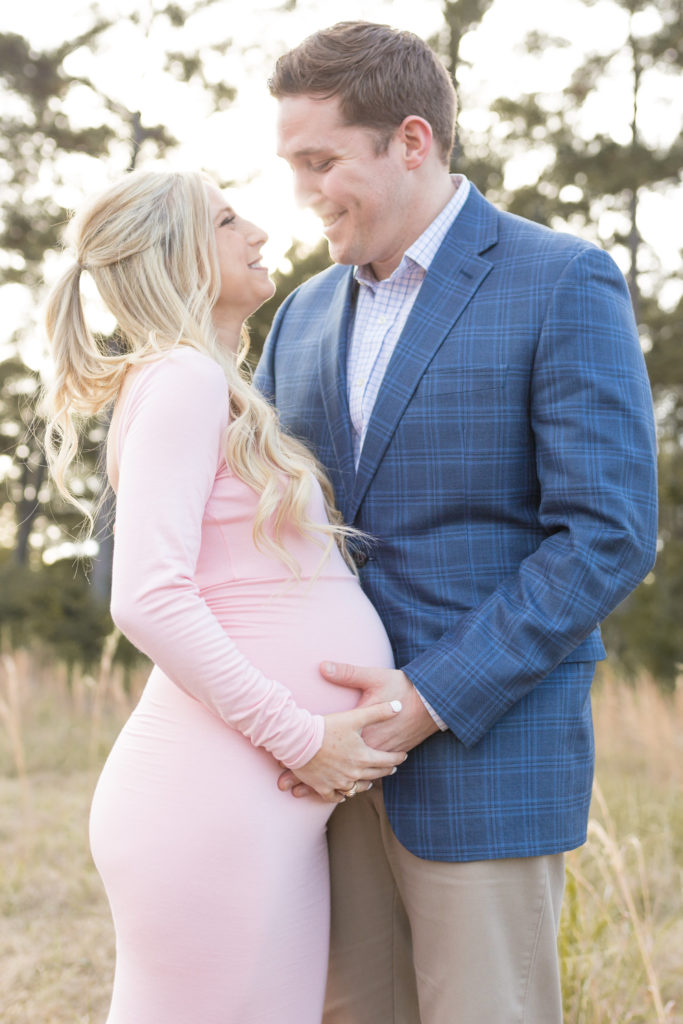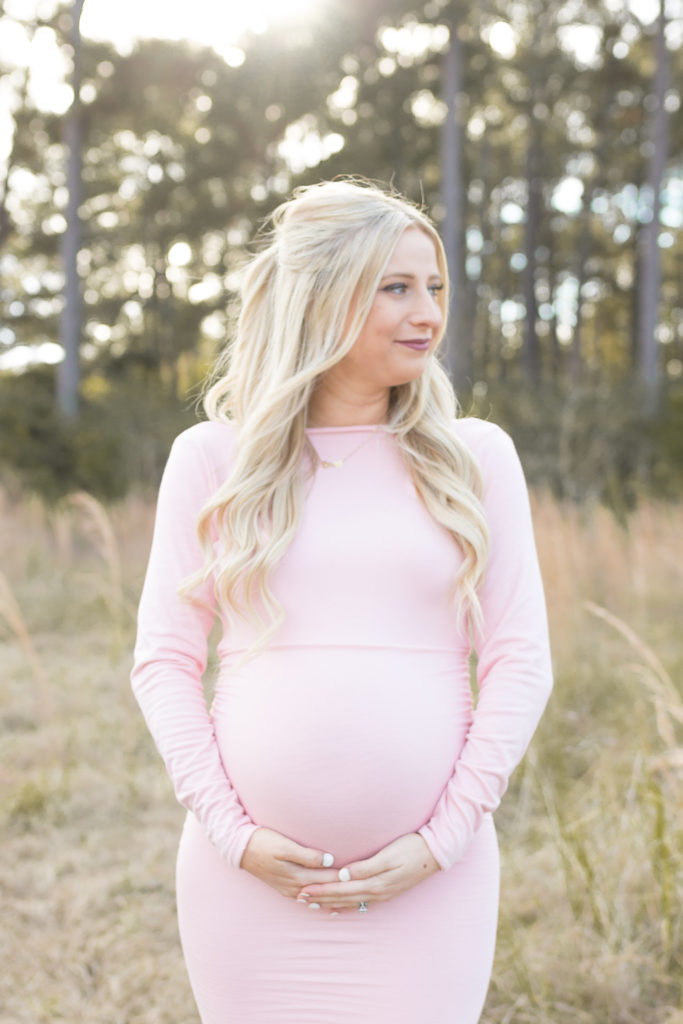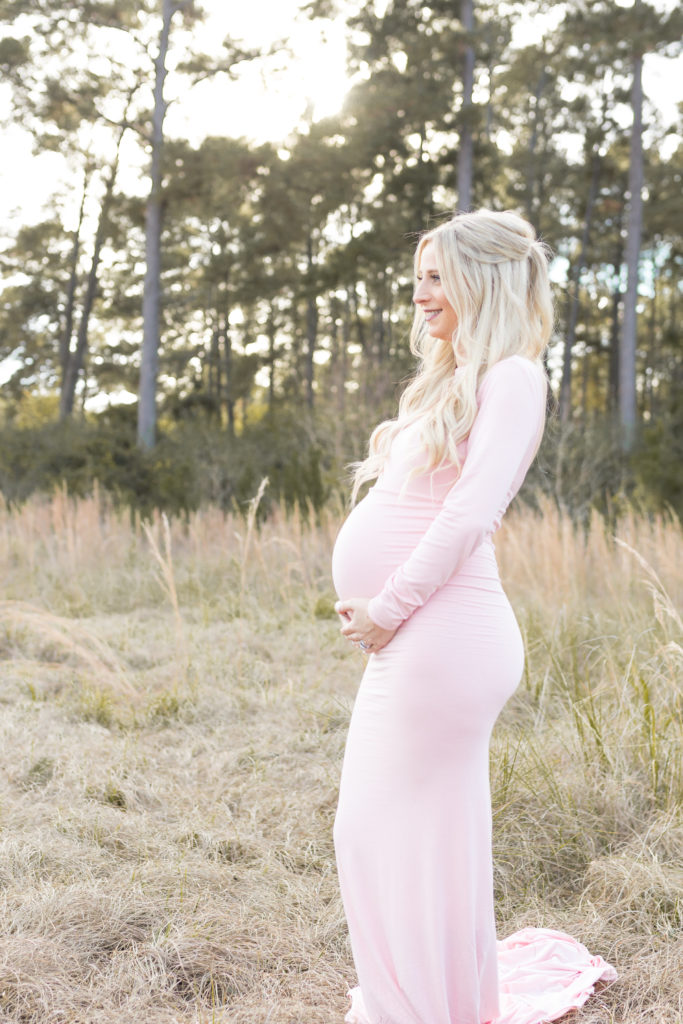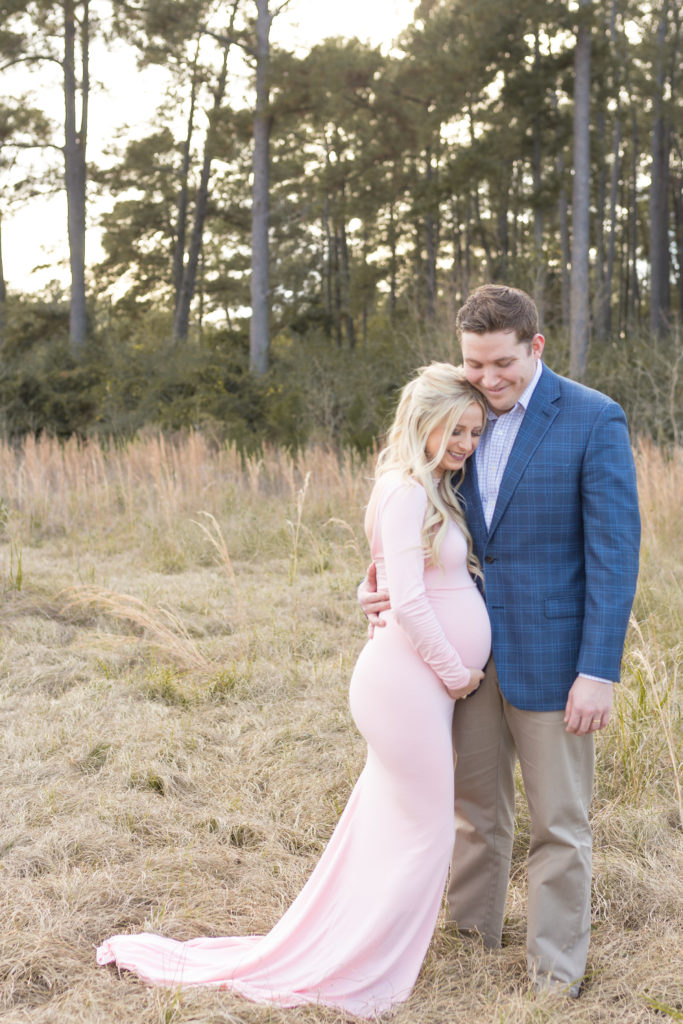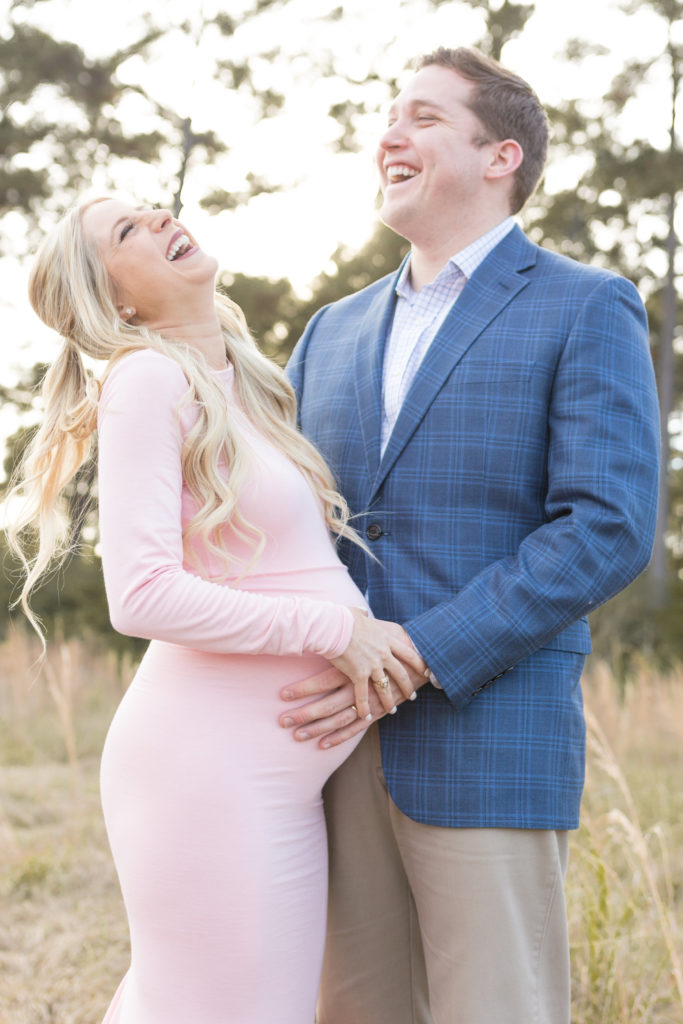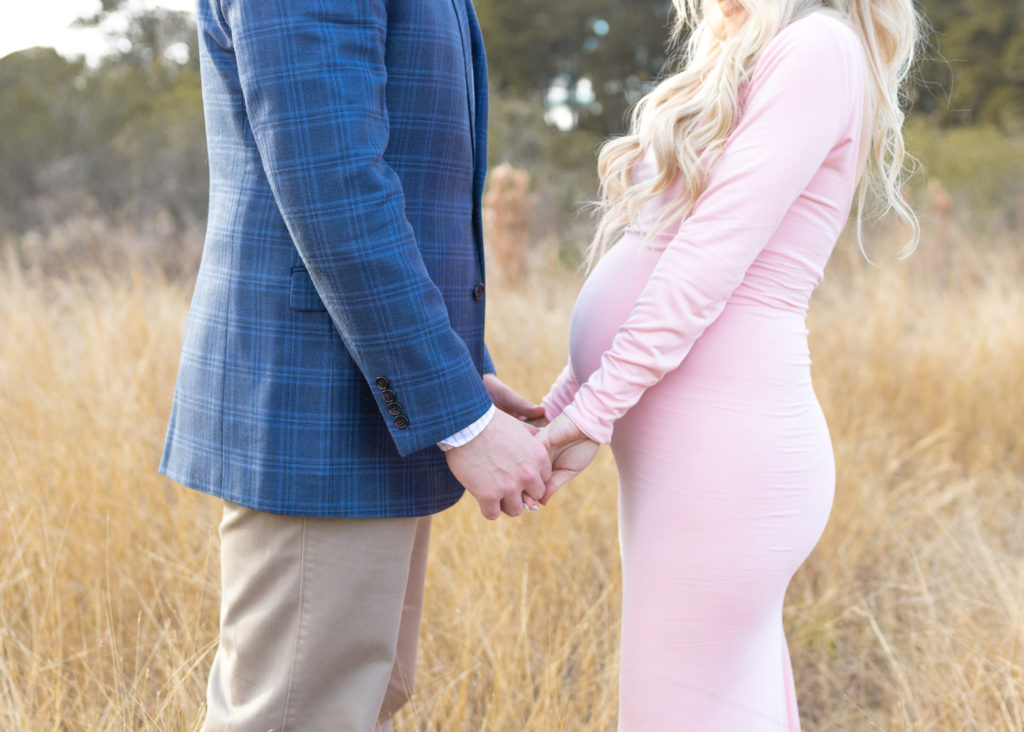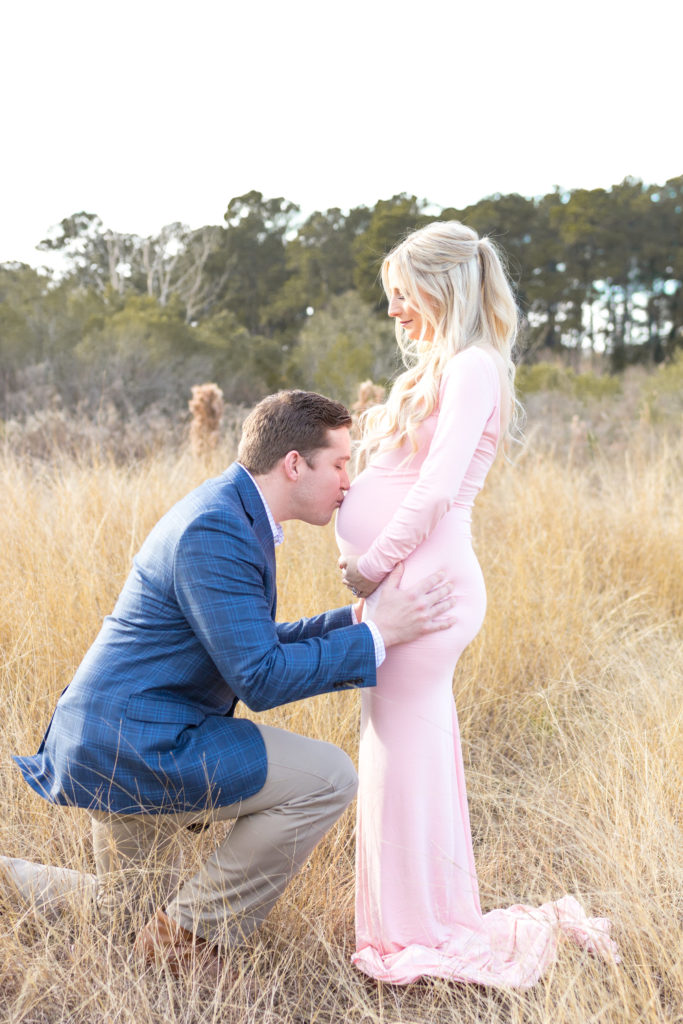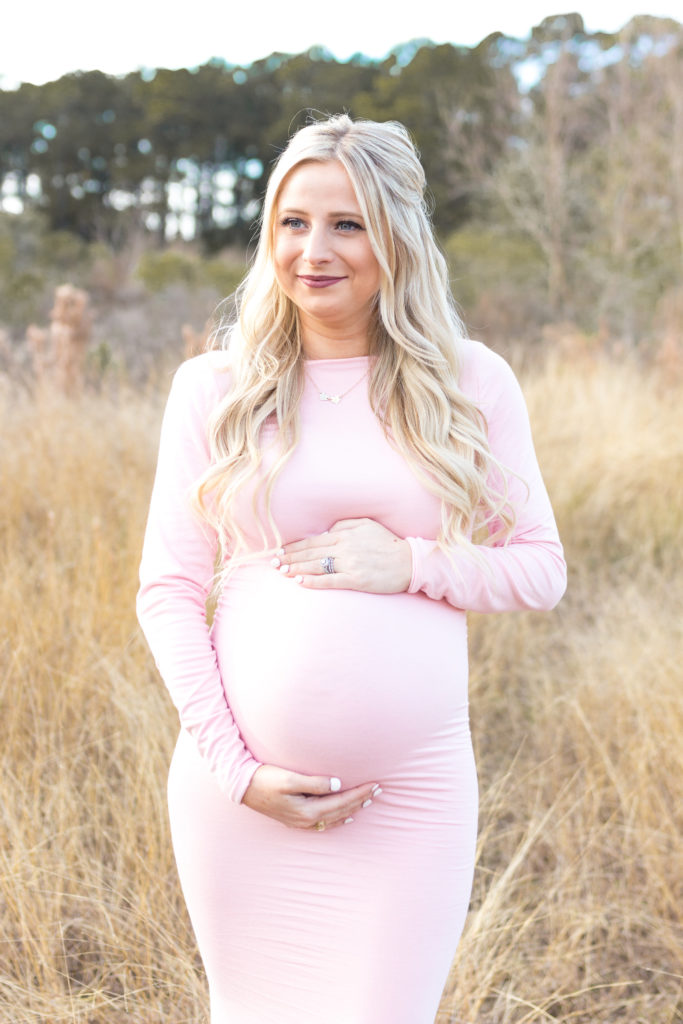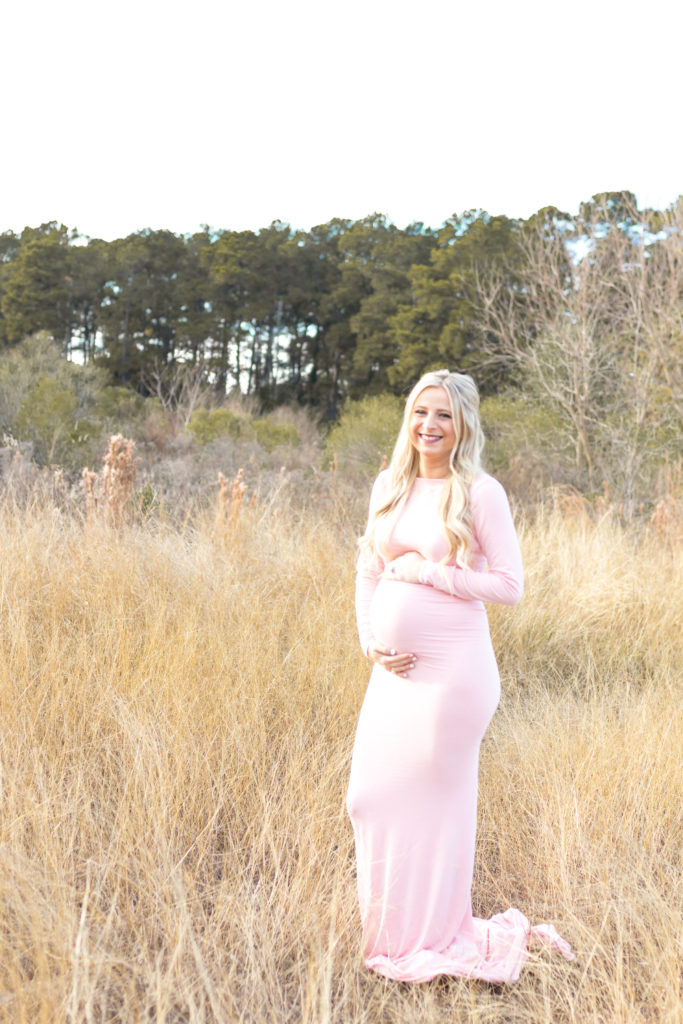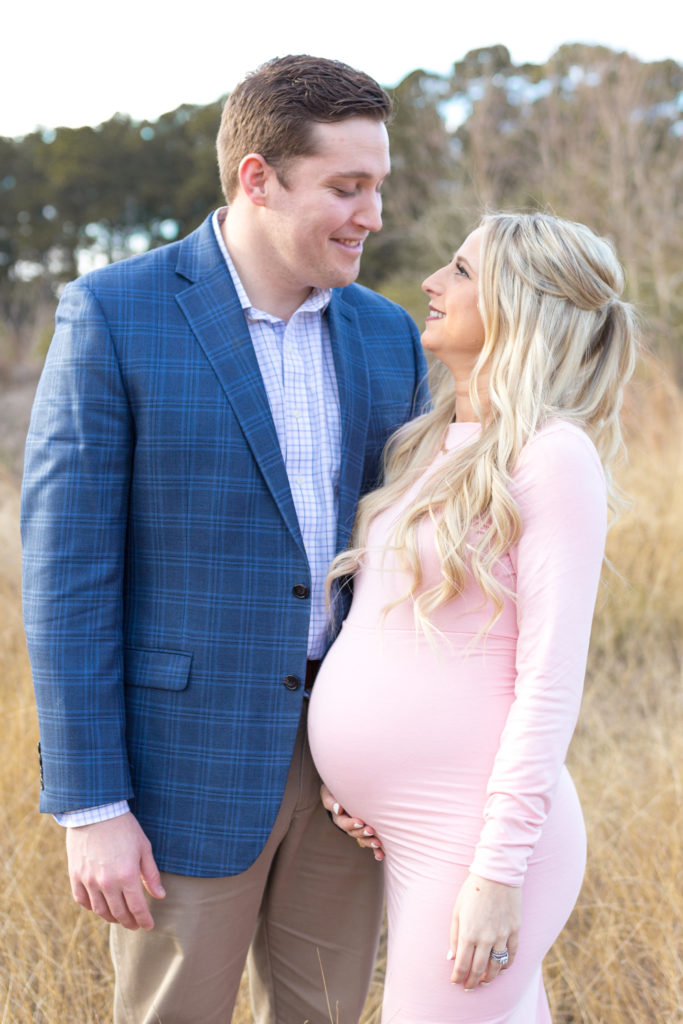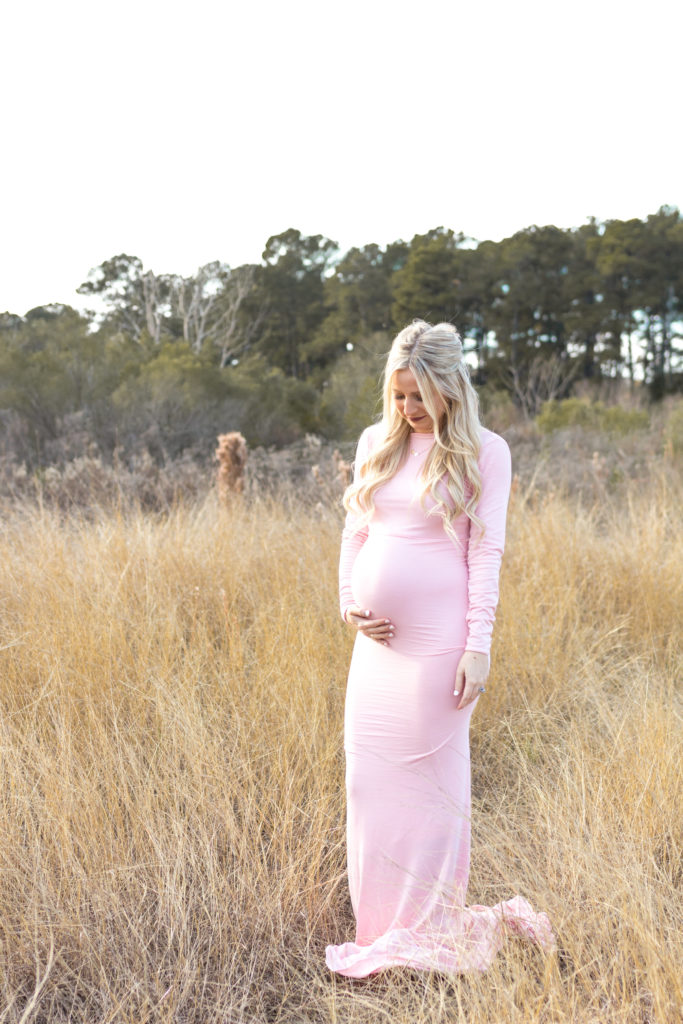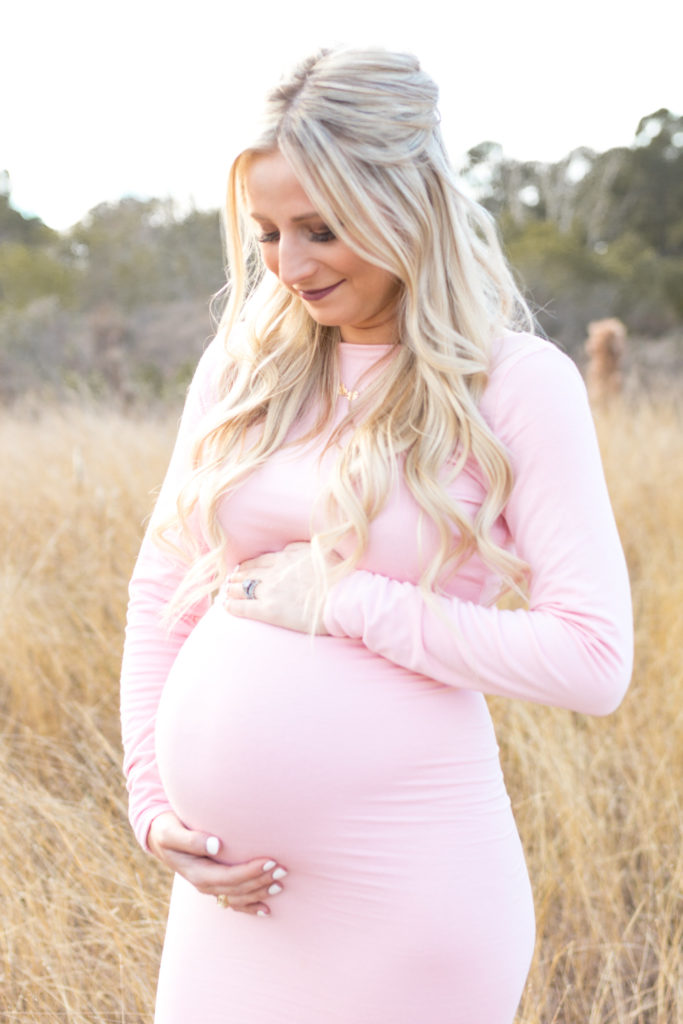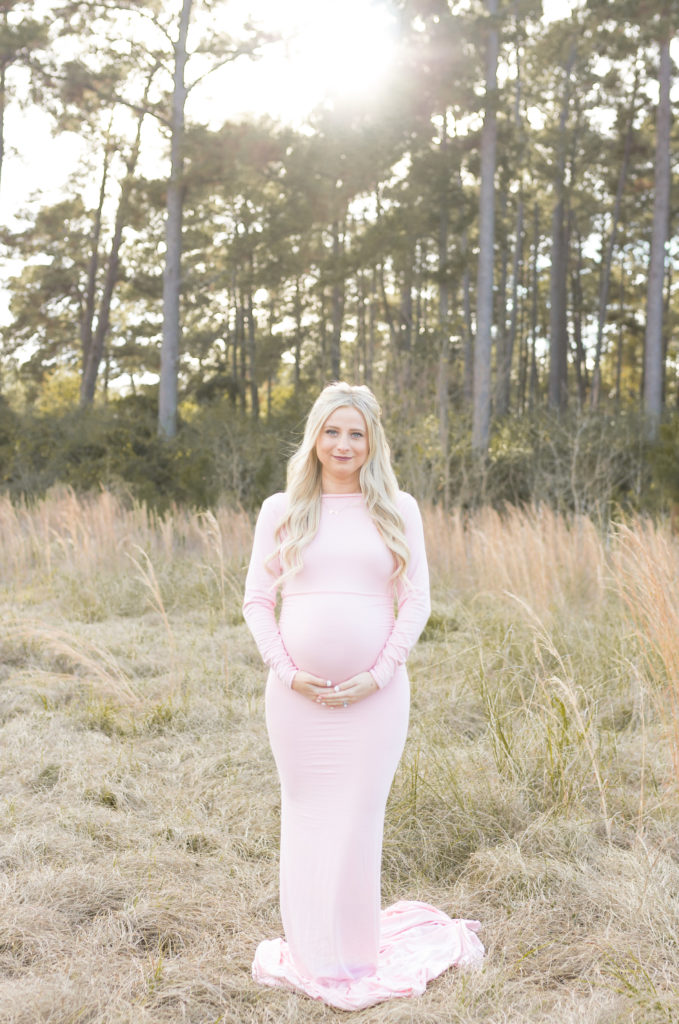 Dress: Sew Trendy // Shoes: Steve Madden // Necklace: Taudrey // Lipstick: Whirl